Catering for your wedding with Croydon's Buffets by Design.
3rd May 2017
... Comments
---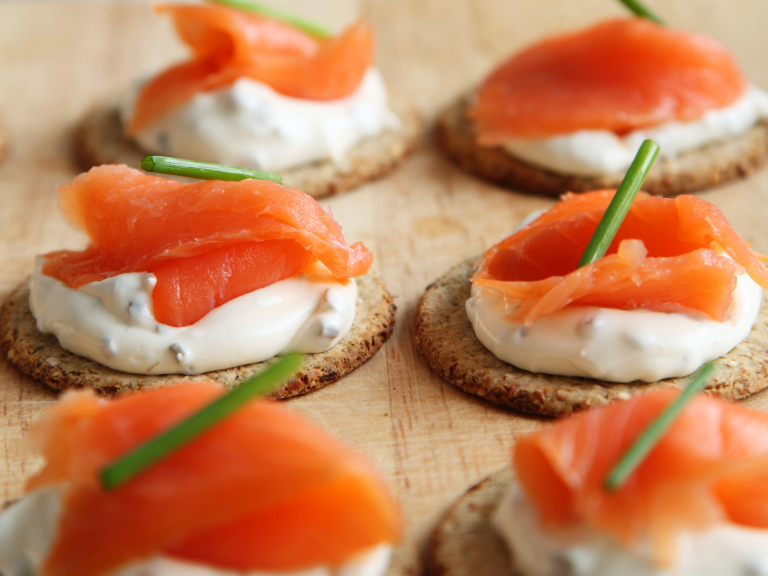 It's one of the biggest and most important aspects of any wedding - once you've decided on the venue, you then need to turn your attention to feeding your guests, especially if you're at a venue where catering isn't included.
Buffets by Design based in Croydon are the perfect team to take care of it all for you. With years of experience in catering for weddings of various sizes, they can work with you to make sure your wedding food not only tastes fantastic but also meets your budget.
It's best to have an initial meeting with them to discuss what you're thinking of (and it's always a good idea to mention if you have any specific dietary needs or allergies too) so that they can devise a menu for you that works for you and your guests.
Buffets by Design can cater for whatever your style of wedding buffets, whether you just need canapes or hot or cold buffets. 
And they don't just cook excellent food. The staff at Buffets by Design are able to set up the venue, lay the tables, circulate with canapés, serve drinks throughout, clear away dirty glasses, crockery and cutlery, and stay right until the end of the day to tidy up.
They are also on hand for those other jobs you don't always think of such as pouring champagne for the toast, and cutting the wedding cake.
Buffets by Design really do offer the full catering package for you, so make sure you give them a call to discuss what you need for your wedding.