Beat the burglars this Christmas with advice from J-Tech Systems.
7th December 2015
... Comments
---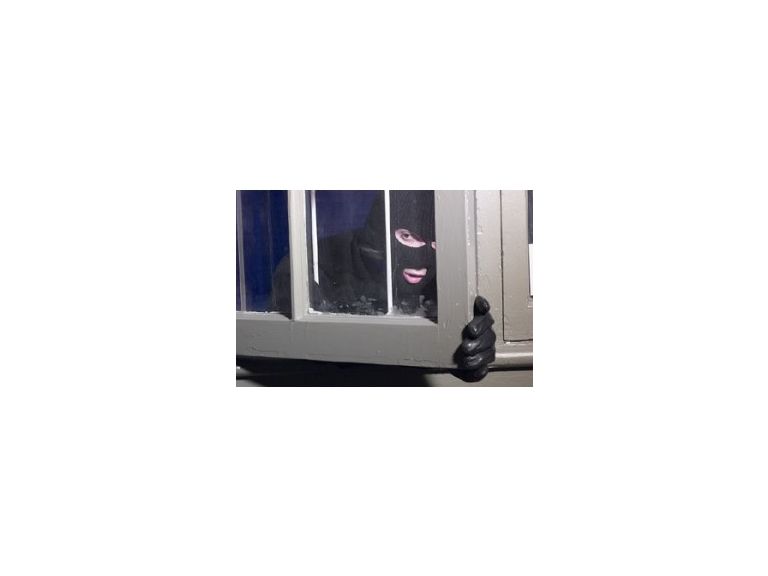 With the longer, darker nights, as well as the appeal of the forthcoming Christmas gift giving season, opportunist thieves are on the lookout for valuables and cash. They're fully aware of how we're all preparing for seasonal celebrations with the likelihood of newly purchased gifts in the home or even on display.
J-Tech Systems are here to share some very simple ideas you can implement in an attempt to reduce the chance of your home becoming the next target:
Probably the most important factor is making things very obvious. Bear in mind each time you you leave the house that if it's left in complete darkness without drawing your curtains and without a car on the drive, then you're announcing to an opportunist burglar that there's nobody home. Don't draw attention to your home - at this time of year it really does pay to secure your home.
It's time to invest in at least one 24-hour segment timer - you can pick these up for less than £5. Install a lamp, radio or TV onto the timer and you'll give the impression that someone's home. (go for energy-efficient light bulbs too!)
Take a few minutes to register your valuables for free on the Immobilise website (opens new window). What it means is should your valuables be stolen, it makes the process easier for you to tell the police, your insurer, and the second-hand trade so they can help in recovering your property and hopefully catch the thief.
It's very important to keep valuables out of sight. Don't make your property tempting.
Always lock your doors and windows. For those with UPVC doors, double-locked them.
And of course, also remember to keep your shed locked - those bikes and power tools can be very tempting!
If you're going away on holiday over the Christmas period there are a few extra measures you can take:
Make your home look occupied - you could even ask a trusted neighbour to open and close your curtains for you.
If your car won't be at home while you're away, perhaps your neighbour can park ad hoc on your driveway.
Cancel any regular deliveries you have - things like newspapers and milk.
Don't announce your holiday on social media, particularly if you have a public profile.
Any valuable personal items or important documents could be left with other family members who will be home while you're away, to help reduce the risk should you get burgled.
If you have a burglar alarm, make sure it's been serviced so you know it's working well - and then make sure you set it. 
There is still time to get a burglar alarm installed before the Christmas break, but you do need to move fast!
Contact J-Tech Systems for recommendations and installation.