'Ask the Deputy Mayor of London', Kit Malthouse, at this free event.
4th July 2013
... Comments
---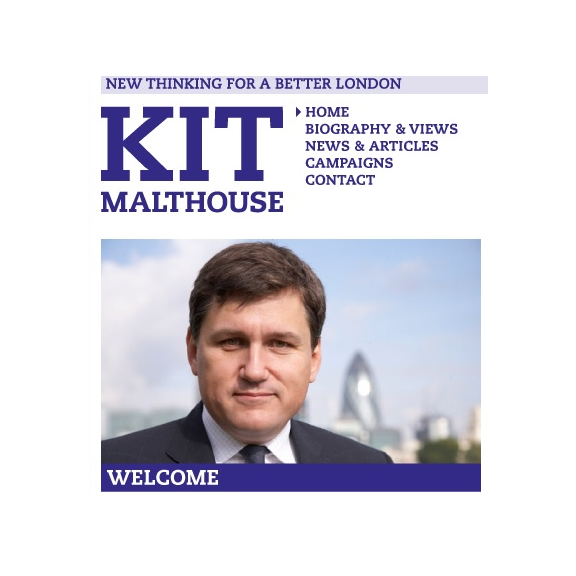 THURSDAY 18th JULY, 6pm onwards in the magnificent newly refurbished Braithwaite Room, Croydon Town Hall, Croydon
Kit Malthouse is and has been for many years very close to Boris Johnson, Mayor of London. If anyone knows what the Mayor has in mind next to help small businesses in Greater London, Kit does!
What is the Croydon BID and how will it benefit me?
What is happening with business rates in the future?
What grants are there available to Croydon businesses?
How can a Croydon Apprentice help my business and how can it be funded?
Just a few questions we rattled off in conversation but he wants to hear from you! This is not a 'Question Time' format event. Questions will not be pre-submitted. This will be Kit Malthouse who will be joined by Councillor Steve O' Connell, GLA Assembly Member for Croydon and Sutton sitting on a stage and taking your questions from the floor with me facilitating.
Wow! This is a very transparent event. Let's hope that we receive some honest answers which we can hold this dynamic twosome to!
Questions and Answers in Croydon will once again be held in the prestigious Braithwaite Room, Croydon Town Hall. A superb buffet with drinks will be served upon arrival and again following the session to assist networking. FREE TO ATTEND
Places will be limited so book early. Your guests are very welcome
To register click here.