Are you one of Croydon's most successful businesses?
18th October 2012
... Comments
---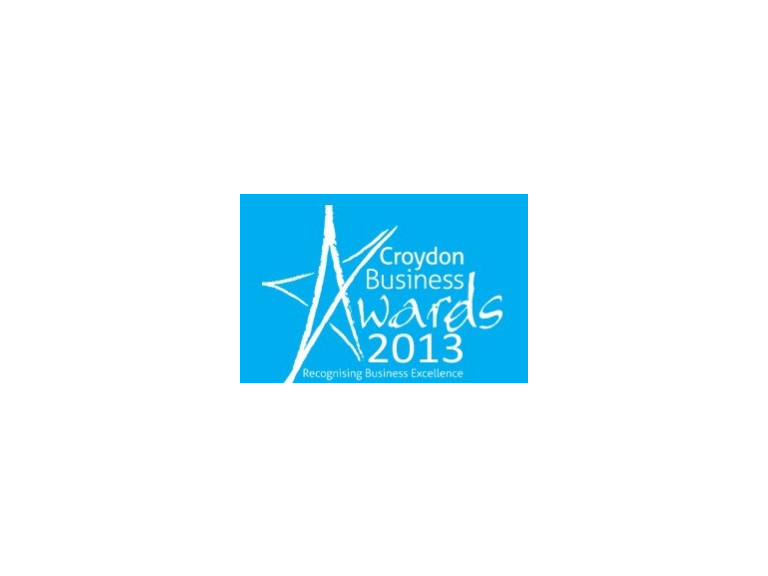 South London Business are delighted to announce the launch of the 2013 Croydon Business Awards, in association with Barclays.
These FREE to enter awards aim to recognise and celebrate the many progressive businesses in the Croydon borough. They will reward those businesses who reflect growth, hard work and dedication to making their businesses successful.
There are 11 different categories that can be entered into, and these include Best Small Business, Best Green Business, as well as awards for commitment to the community, and entrepreneurship.
Here are five very good reasons why your local Croydon business should enter:
Reflect on your success – entering the awards allows you to take a moment to consider what has contributed to the success of your business and where you can go from here. 
Showcase your business – the awards are a great way for anycompany, large or small, to showcase its business. 
Positive PR – being selected as a winner or finalist is a fantastic achievement and a real opportunity to generate positive publicity for your business. Winners and finalists will receive the added benefit of a high level of local media coverage.
Differentiate your business – what better way to make your business stand out than being a Croydon Business Award winner? Demonstrate to your current and future customers, employees and competitors that yours is a truly exceptional business. 
Celebrate your achievements – go along to the Award Ceremony – a fantastic opportunity to network and meet people from other successful businesses in Croydon. 
The judging process initially begins with the awards team, who will score your entry against set criteria. The team then draws up a shortlist of entrants to go forward to a final judging day based on these scores. Up to six companies will be chosen per category.  
Shortlisted entrants will be invited to a judging day for a face-to-face interview with the category judge. Once all the interviews have been completed, the judges will form a panel meeting and decide who the category winners are, and then the overall Business of the Year.
Barclays Bank is proud to be supporting the 2013 Croydon Business awards. As part of out ongoing commitment to supporting local businesses, this is an excellent opportunity to recognise businesses that are committed to providing valuable services within the borough of Croydon.
Award winners will be announced at a gala dinner on 1 May 2013. Guests will enjoy a drinks reception and a three course meal before the winners are announced.
So enter your local Croydon business today and shine the spotlight on its success.