Are you making a Big Splash for Sport Relief in Croydon this weekend?
26th April 2012
... Comments
---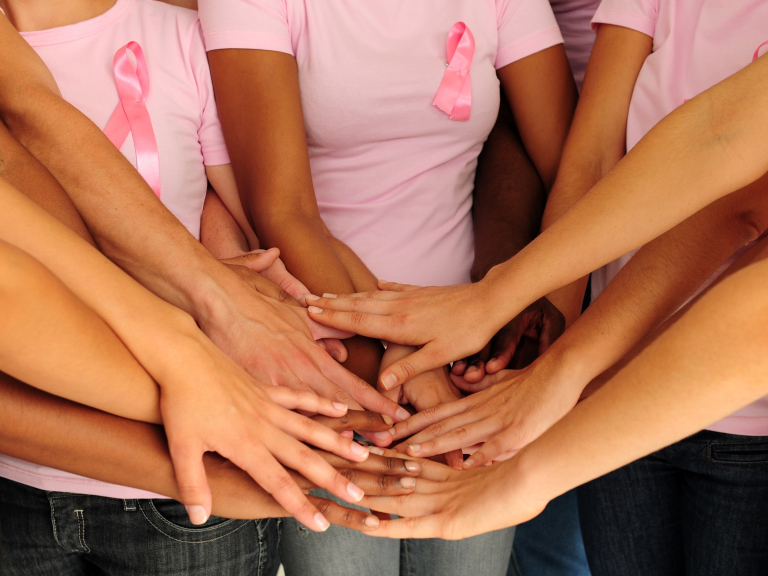 This weekend, from Friday 27th April to Sunday 29th April, it's Swimathon Weekend!
Over 650 swimming pools across the UK will see literally thousands of swimmers of all ages and abilities taking a dive in aid of Sport Relief during the Big Splash Mile, and Croydon is no exception
Not for them the murky waters of the Thames - leave that to the madness (and determination) of comedian and Britain's Got Talent judge David Walliams. Both Thornton Heath and Purley Leisure Centres near Croydon are playing host to the Big Splash Mile in what promises to be a weekend of family fun and fundraising that really will change countless lives forever.
Run this year as a joint initiative between BBC Sport and British Swimming, the event started in 1986 and since then over half a million swimmers have taken part, raising over £36 million. The Swimathon Weekend is a combination of challenges for Marie Curie Cancer Care and Sport Relief, where individuals and teams will cover distances between one mile (64 lengths) up to 5k (a seriously challenging 200 lengths!) Registration for the weekend's events is now closed, but you don't even have to get wet to get involved. Just go along and offer your support, cheer the swimmers on, join in the fun and if you can, make a donation.
And don't worry if you cannot take part this weekend; you can still register for SimplySwim, a challenge, which allows you to swim your chosen distance, at any pool and at any time. It could be just the motivation you need to up your personal fitness regime; 81% of Swimathon 2011 participants increased or maintained their swimming activity after taking part last year.
"Swimathon provides motivation and a personal challenge to swimmers nationwide. It also offers a goal to train for, a target to achieve and a great cause to support." Duncan Goodhew, Olympic Gold Medallist and Swimathon President explains.
Head to thebestof Croydon Events pages for details of this weekend's local Big Splash Events at Purley Leisure Centre and Thornton Heath Leisure Centre near Croydon. Plus, for everything you need to know about Swimathon past, present and future (you can already register for next year!) go to http://www.swimathon.org