Are you going big for Burns Night?!
25th January 2017
... Comments
---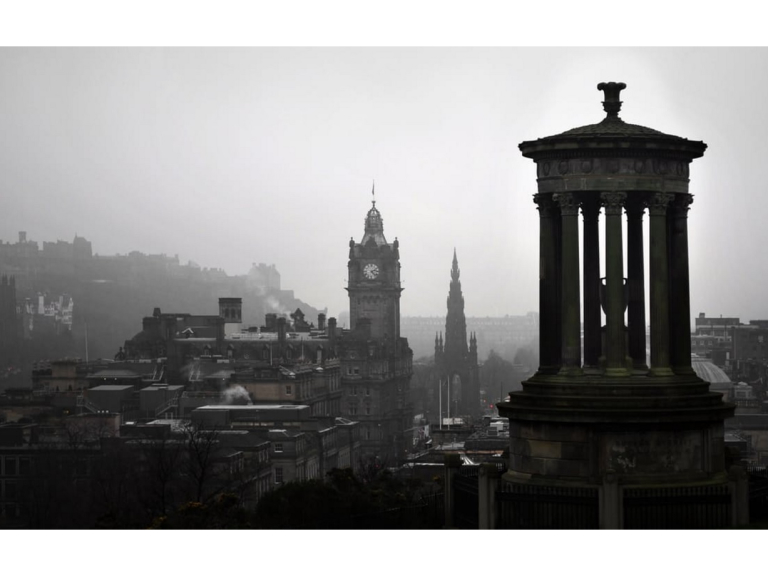 Excuse me for being cynical but part of me wonders if the celebration of Burns night outside of Scotland is just a last ditched excuse to do whatever it takes to celebrate the end of January... even if it is, I'm going with it!
But if you're not Scottish or even if you are but you're just not familiar with the ins and outs of Burns Night then never fear!
Here's everything you need to know about celebrating the 25th January:
The celebration happens on 25th January each year to commemorate Robert Burns as it was his birth date. 
It began in the late 1700s to mark the life of what's widely recognised as Scotland's greatest poet.
He penned what is believed to be the basis of Auld Lang Syne. It's not the version as we currently know it but rather a much older folk song. 
To celebrate Burns Night in style you'd expect to see lots of kilts, plenty of whiskey and a good healthy serving of haggis!
On the menu will generally be a hearty soup to start, followed by haggis, neaps and tattys. Dessert will quite often be a 

cranachan which is a mixture of whipped cream, whisky, honey and fresh raspberries, with toasted oatmeal. 

Be ready for a plethora of speeches. Before you tuck in to your dinner you'll need to wait for the

 'Address to the Haggis' and 'Toast to the Haggis'. Next up is the Immortal Memory which is a short speech that remembers some aspect of Burns' life or poetry. You're not done yet - there's then the Toast to the Lassies which is supposed to be a light-hearted view on women given by a male guest and then the Reply to the Laddies which is the ladies' chance to respond!. Finally you'll need to expect even more with the singing of Burns songs or reading of his poems.
Generally the evening ends with a rendition of Auld Lang Syne.
So why not become Scottish for the day and throw in some Burns Night celebrations... it'd be rude not to!