ARE CROYDON COUPLES FIT FOR MARRIAGE?
12th March 2010
... Comments
---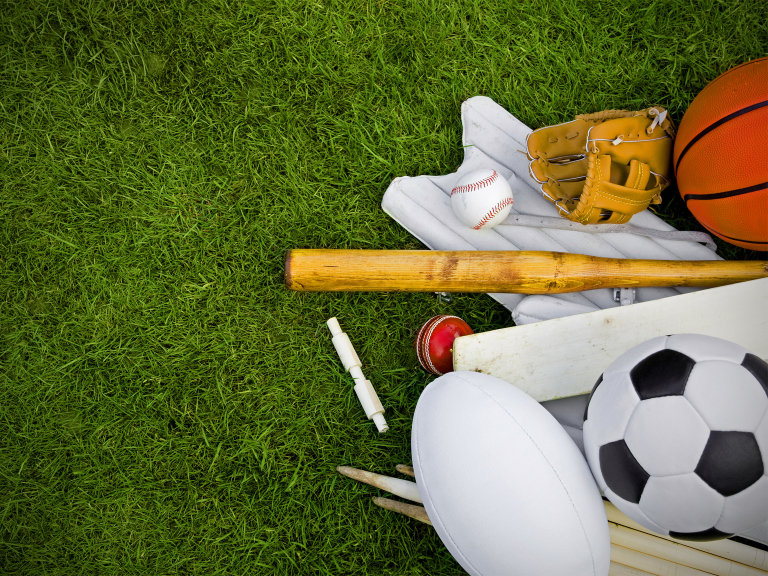 ARE CROYDON COUPLES FIT FOR MARRIAGE?

This Valentine's Day around 50,000 people will have got engaged.
This year over 250,000 people will get married.
Virtually every single one of them will vow to lose weight and get in shape for their wedding. Yet how many actually achieve this?

With 69% of UK weddings taking place between April and September, this means a lot of people starting diets and joining the gym right now.

Dynamo, a personal training and boxing gym in South Croydon and a long standing member of thebestofcroydon, trains many brides and grooms to achieve their fitness goals. With demand for this service growing, Dynamo has now launched a tailored programme for couples getting ready for their wedding - The Wedding Fitness Plan.
---
The programme for the bride and groom combines a
bespoke fitness training
programme,
nutrition advice
and an
eating plan
, plus a
fitness camp
shortly before the wedding to really tone their body and, in the summer, top up their tan before the big day.
---
Dynamo owner Martin Dilworth designs the bespoke programme and his approach of building varied and interesting fitness programmes keeps his clients engaged and driven to succeed.
Unlike many of the large, faceless gyms and fitness clubs, Dynamo is a family business – Martin's son and daughter work for Dynamo, and their primary instructor, Adam, started training at there aged 12.

Dynamo trains professional and semi-professional sports personalities, as well as working with personal clients, of all shapes and sizes, to help them achieve their fitness goals. Martin uses a wide variety of training techniques to achieve results and keep clients engaged. He works them hard, has no sympathy, but a huge amount of empathy!

"I already train loads of people to become stronger, fitter, slimmer; in fact I train more women than men. But a wedding brings a focus to their target that few other events do. The Wedding Fitness Plan gives them the edge they need, so they do look and feel great on the day."


The Wedding Fitness Camp is open to couples from all over the UK

The Wedding Fitness Plan guarantees success. Anyone who follows the programme but doesn't get fitter will get all their money back.