Another big freeze? Why it must be global warming
6th January 2010
... Comments
---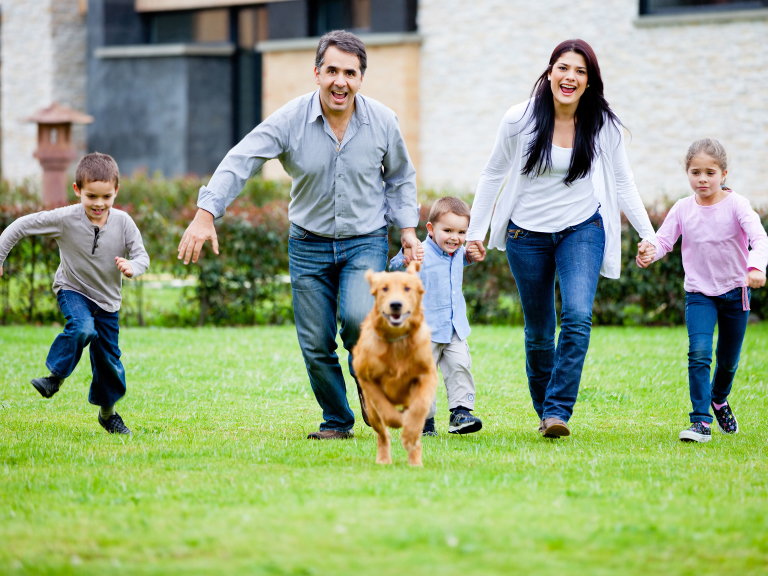 As Croydon battens down the hatches and puts on some warm slippers for the night, more snow is expected. Were we better prepared this time?

I have a sneaky feeling we were actually. Let's face it, most of us don't expect snow before Christmas, so the fall of a couple of weeks ago came as a bit of a surprise (not least to the local authorities I fear).
However, we generally expect snow in January, and even I - known for my lack of attention to the weather forecast - was aware to expect it this week. Hence we do have milk and bread in the freezer and plenty of animal feed and toilet rolls in (the latter for us, not the ever luxuriating menagerie).

And although - blessed with the writer's privilege of 'working from home' - I haven't ventured out and about in Croydon today, I believe from the local news crews tramping around the urban landscape that the roads are fairly clear.

What's that? Snow? Croydon? Clear Roads? Surely not, the traffic chaos witnessed at the end of December must surely be the way forward when it snows?

Not, perhaps, this time. Hurah for local authorities not being caught napping and sending out our beloved gritting teams to spread joy like the proverbial petals scattered before a bride. Those valiant reflective-jacket-wearing types who get up at 3am in all weather and cover the entire town in dirt (the same crews that spend their summers sweeping up similar dirt from the same streets?) should be applauded.

There are warnings of further snow fall tonight however, so travelers still beware.

Personally I'd work from home if possible, which might be harder for the likes of builders, teachers and erm, doctors... And firemen. And gritters, but you get the idea.



Katrina

Thank you for reading thebestof Croydon Blog. If you are LOCAL to Croydon and VOCAL - we'd love to hear from you. Come and blog with us: email croydon@thebestof.co.uk

TheBestOfCroydon Blog - what's on, what's new, what's done, what's you

Katrina Monroe is a freelance writer and photographer with The Little White Studio.