A world's first in Croydon
15th January 2013
... Comments
---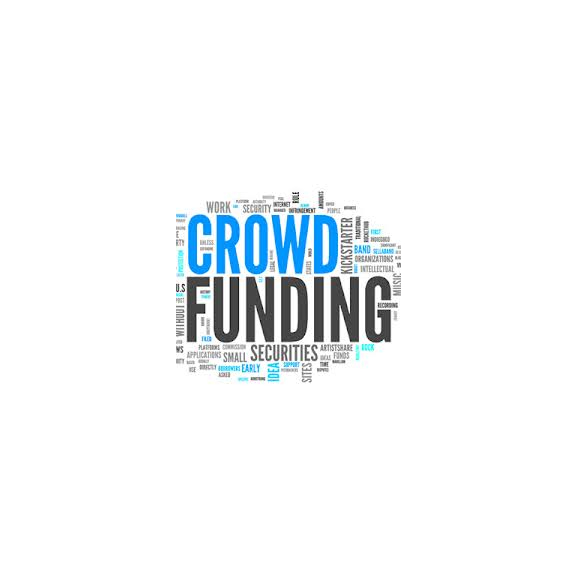 Last night, Croydon played a part in making history.
Together we have crowdfunded the first new theatre space in the world!
While others have funded save the x campaigns through crowdfunding, no community has come together to fund a completely new space.
Now that the Kickstarter project is over, your pledges will begin to be collected by Kickstarter and then passed on to Matthews Yard at the end of January. Once this has happened work in earnest can begin on transforming the space from an empty room (now with a stage) to a viable theatre and space for the arts.
Work has already started in fact, the plasterers are in this week and Matthews Yard are looking at the best equipment we can get at the best possible price.
The first rehearsals took place yesterday with Big White Light making use of the Croydon space this evening. Zoom! Arts are due to have their first rehearsals in there on Thursday.
Your support is already being put to good use, enabling young people in Croydon to perform and develop.
If anyone in Croydon wants to pop in and see the space and watch things progress, then you are more than welcome - just ask for Saif, Becky, or Alice and they will gladly show you around and give you an update.
Thanks again - they couldn't have done this without the generosity of the people of Croydon!