A (t)resounding success for the Farleigh tree planting!
25th February 2014
... Comments
---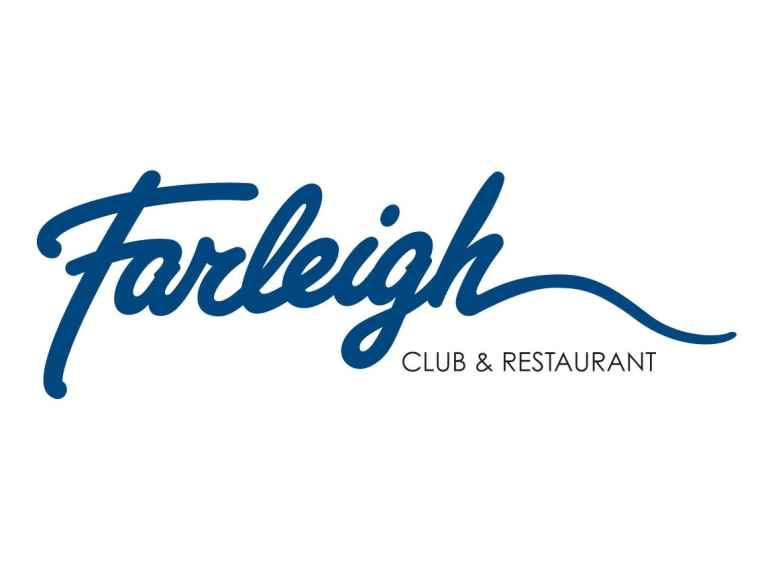 At a time when the power of nature is all too apparent, Farleigh certainly celebrated its beauty last week.
Farleigh's Woodland creation project was brought to life last week with the planting of just over 6ha of new native woodland on the estate. The new planting will be a mix native broadleaf species and will extend and create a buffer between the golf course's and the neighbouring ancient woodland.
All the species chosen for these planting areas will provide excellent habitat for many species and will also see woodland wildflowers migrate from the existing woodland into these areas over time. Although the trees will be planted when they are approximately 2 years old they will soon have a major impact on the environment around Farleigh, within 10 years the trees will be over 10ft tall and will be provided a multitude of benefits to both humans and wildlife.
And so to the big day! The children of Hamsey Green were first to plant trees along the 3rd fairway of Farleigh's Red Course. Other dignitaries joined in, led by MP for Surrey East, Sam Gyimah and Tandridge Chairman, Beverley Connolly.
Before heading back to the clubhouse for well-earned lunch and hot chocolate, Sam braved the atrocious weather to plant a 3 metre high oak sapling. This tree and its plaque represent the 13 acres of new woodland being planted at Farleigh.
It was a day that will long live in the memory. Especially for Josh who celebrated his 11th birthday on last Friday and was treated to a surprise birthday dessert.
Muddy boots and chocolate fingers. It doesn't get much better than that.
If you would like to know more about Farleigh call Jo on 01932 704550 or email her on marketing@foxhills.co.uk.