A Pozitive outcome from the riots? Show your support for inspiring local organisation Pozitive Movement and have a great day out in the process
28th June 2012
... Comments
---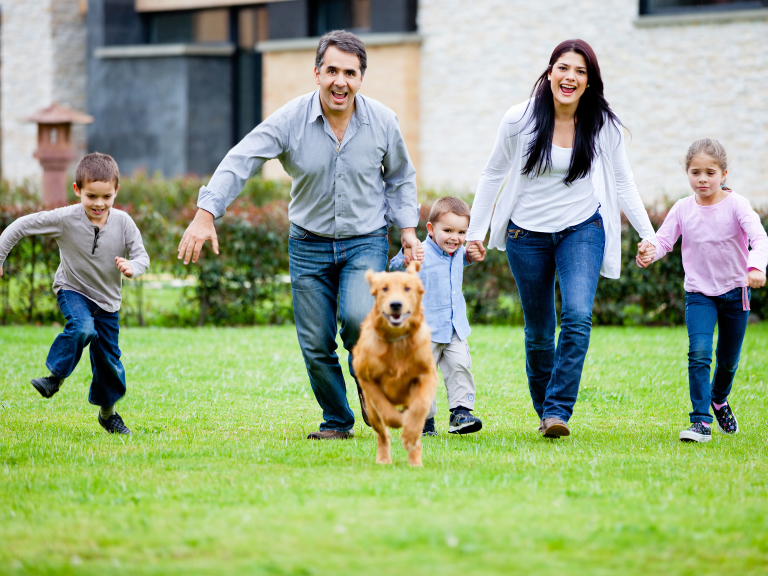 Last year in the midst of the distressing, destructive riots one young man in Croydon made a choice - a choice NOT to be part of the chaos and lawlessness going on around him, despite being urged to do so by his peers.
He has since been working with an inspirational group of friends and family to show the young people of Croydon that there IS another way. In the wake of the riots, Pozitive Movement founder Rory Morgan shared his initial choice with a group of friends and family who together are working towards educating the youth of Croydon, showing them there is another way and helping them towards gaining self esteem, along with helping them gain experience to add to their CV.
The effects of the riots on the community were devastating, and although a high proportion of those arrested as a result of the disorder were over 25, the wider perception has been that it was almost exclusively young people responsible. Pozitive Movement is determined to change this perception and from the initial group investing £800 of their own money in setting up the organisation, the word is already spreading with more and more young people showing an interest. The group is currently looking for help with funding to enable them to expand and organise further events.
The High Jinx event takes place at Park Hill Recreation Ground on the 7th July between 12.30 and 18.00.  I would urge anyone, all ages, to go along and support this admirable group, and have some good fun into the bargain! Entry is free and Mayor of Croydon Graham Bass has been invited to speak about community spirit at the event.
This is a heart warming example of young people trying to turn a negative into a positive, to demonstrate that we should not judge an entire group on the basis of behaviour by a minority and certainly an event worthy of your attendance.
For more details or to contact Pozitive Movement, please visit thebestof Croydon Events page.