3 Ways To Determine The Best Pest Control Plan
14th November 2018
... Comments
---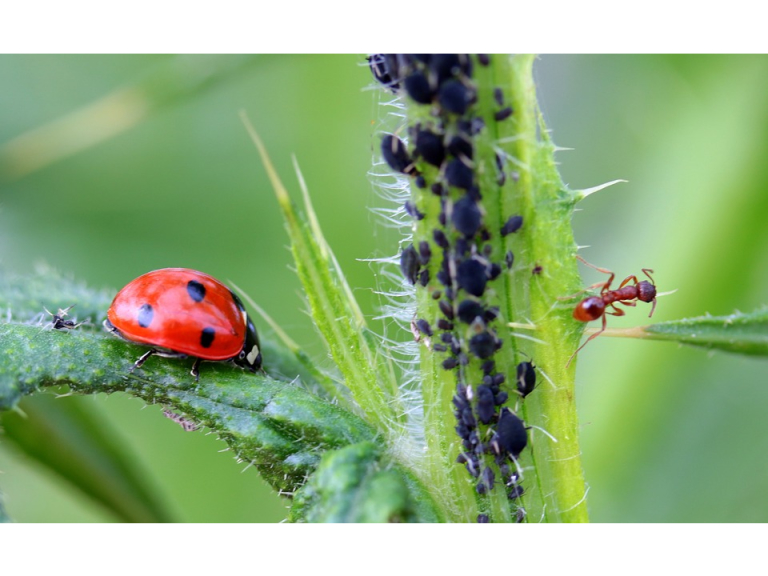 It is usual to come up with ideas that can help you solve a problem permanently. There is nothing as expensive as doing the same thing over and over again trying to solve a problem with no success. Repairing your house over and over again after damage from pests can get expensive. That is probably one reason why you should not invite termites and other pests in your home. They can always chew your sentimental hardwood chairs and damage other things. However, this can't be achieved without getting a proper plan to block any type of pests from entering your house. The major reason why you need to ensure that you have a plan to cater for pests in your house is so that you prevent unwanted invaders in your house, this is according to servicesutra.com. An effective plan can do this for you. You can get such a plan from any pest control company. However, the plan needs to meet the following fundamentals to be successful;
       1. Your needs
A plan is not effective until it settles all your problems. Thus, you need to sit down with professional from a pest control company and let him or her explain to you what type of plan will is effective to your house or office. You might be having a different breed of termites and probably that's why the plan you have isn't working. If the plan isn't solving the pest problems you have, then there is no need of insisting on sticking to it. Get another plan as soon as possible. If you don't do that, then you will have problems because the damage caused might be more than what you expect. In short, if the plan is not meeting all the needs you have, then you should feel free to change it immediately.
       2. Affordability
The other aspect of a good pest control plan is that it needs to be affordable. You might really want to clear all the pest, rodents and even snakes from your house but the pest control plan is expensive. What will you do? Do not be pushed beyond your limits. You should probably try other alternatives like visiting another company. Get a budget and compare prices of different companies to see which option is closer to your budget range. If you find a cheaper option, then the better it is for you.
      3. Effectiveness
The other aspect and quality of a good pest control plan is that it should be effective. It has been designed to do a specific job. It shouldn't be short of that. If you realize you were advised to buy a certain type of pest control plan and it is not working, then it means that you need to get a professional to come and examine the situation. Maybe it needs further research done on it. You can visit Atlas Oklahoma and ask them to come to find the reason why the pest control plan you are using isn't working. From that, they might give you a more advanced pest control plan that will solve all your problems.