CHEQUERS - STANDING STILL ISN'T AN OPTION!
25th March 2011
... Comments
---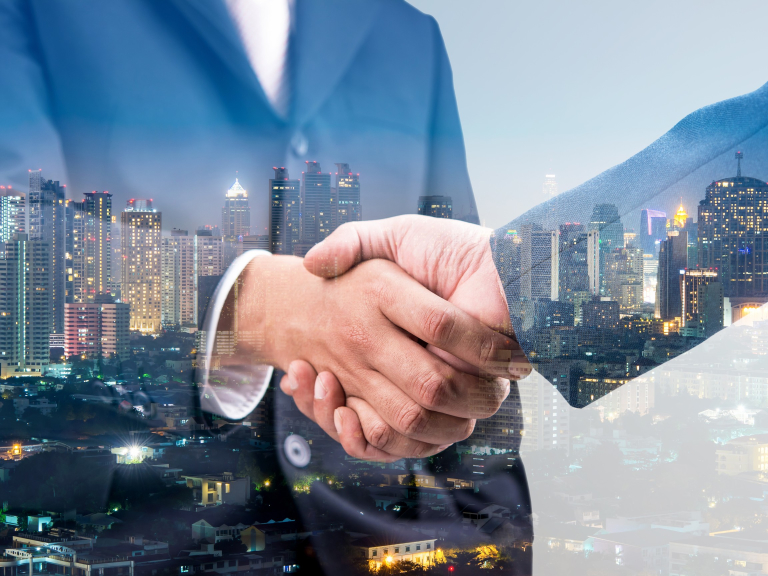 Chequers Contract Services continued investment has resulted in rapid growth resulting in the company becoming the leading local environmentally friendly cleaning company in the area.

As a business, Chequers understand that it needs to reinvest and on 1st April, the company website will relaunch with a total revamp and new and creative design. With a fresh and original look and feel, each division will be represented separately so that the user can find out more detailed information on the services they require.  Click throughs to important areas of the company's activities such as family values, Quality, CSR and HR will be focus of the new site along with video footage, all of which can be found at www.chequerscontracts.co.uk

Chequers is a family run private company and is continuously developing, grown now to over 450 staff, many of whom have been with the company since the start. It has separate divisions representing Property & Estate Cleaning, office, commercial, leisure and retail cleaning, school and college cleaning and building and facility maintenance. Clients include numerous schools and educational establishments in South London, along with blue chip companies that have been with them for a number of years including AmicusHorizon, One Housing Group, Wilsons School, East Surrey College and Rayners Property Management.

No stranger to winning awards, Chequers has most recently been shortlisted in the Croydon Business Awards for Best Business for Community Contribution, where the winners will be announced at a prestigious ceremony on 13th April. The family business has always been committed to supporting the local community and has been working with the SLB Logistics Apprenticeship Training Agency offering apprenticeship schemes and has already employed 3 full time staff following 6 month NVQ training programmes through SLB with the Future Jobs Fund scheme.  It has also recently taken on an Administrative apprentice in the Electrical and Building side of the business which has seen rapid growth. Embracing sustainability, it has received a Green Apple Award for Environmental Practice presented to them at the House of Commons and was runners up in the Lord Mayors Green Procurement Code.      
             
Kate Ward, Director says "Chequers is a company with real family values and a personal service although it still remains true to its customers by providing a first rate service of exceptionally high quality.  In this current climate it is important to move forward and keep momentum going and I am proud to be a part of such a successful family business which never stands still."