Top tips for surviving Christmas
27th October 2012
... Comments
---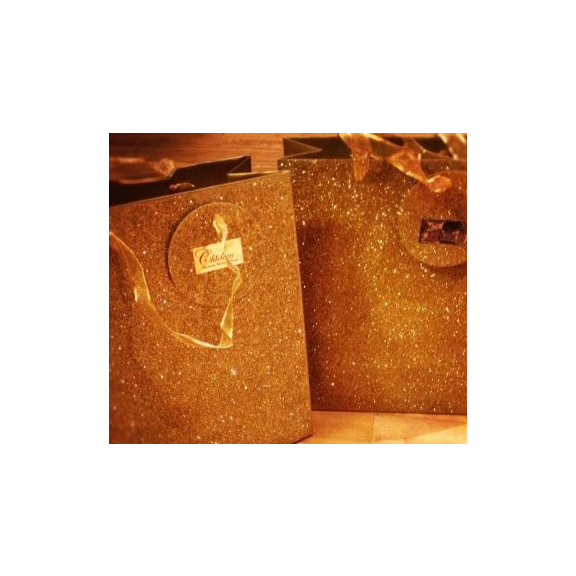 Once upon a time, there was a shopper who felt stressed and tired at the very thought of Christmas.
"What can I do?" she thought. "I know just the place for you!" said the Fairy Godmother who appeared in a cloud of soft light, beautifully scented with natural fragrances. "Follow the path to Santé".
The woman quickly did as she was bid and found herself in a relaxed, delightful grotto, well shop really, that had almost everything she needed. She happily browsed the goodies and felt reassured that the gifts she bought were of such amazing quality that her friends and family would be delighted that no harmful stuff was used in making them.
There were still two people left to buy for and the woman didn't have a clue what to get.
"How about a Gift Voucher for one of our therapies?" said the helpful assistant. Excellent idea! She choose Reflexology and Massage.
Finally the now happy and relaxed shopper treated herself to some organic perfume and a new lead free lippy. Picking up her shopping and putting the already half- filled loyalty card in her purse, she merrily on her way.
"Thank you Fairy Godmother. I shall come to Santé again!"
Located on Trinity Street in the centre of Colchester, Santé Health Shop and Therapy Centre shares its top tips for surviving Christmas:
Keep healthy – boost your immunity against colds and flu with Echinacea, and Immune+ 

Avoid the Christmas frenzy - Santé is a relaxed shopping environment and full of great gift ideas 

When you can't think what to get for someone - buy a Gift Voucher for a stress busting therapy at Santé, or for products that the recipient can choose for themselves 

Treat yourself – you deserve a present too! Perhaps a new lippy, creamy shower wash or body lotion 

Get something free – use our loyalty card to get £15 of products free!