Colchester Man running marathon for his Daughter with rare heart condition
5th January 2016
... Comments
---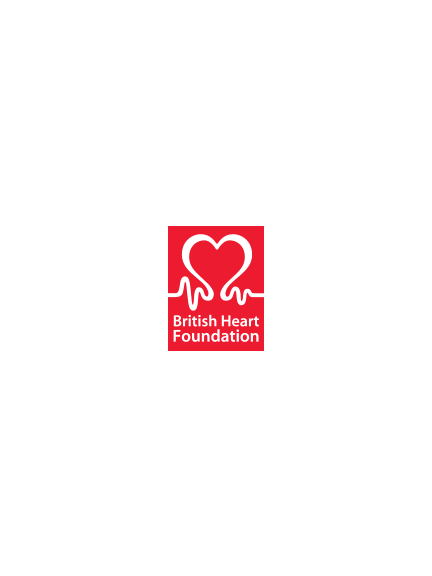 Jonathan, aged 36, a Careers Advisor at Essex County Council, will be donning his BHF Heart Runners vest and running the 26 mile course on Sunday 24th April. He is hoping to raise £2000 to help raise vital funds for research into heart disease and other heart defects.
Jonathan says: "I decided to take part because I have chosen BHF as our daughter, Evelyn has a rare heart condition called Dextracardia. This means that her heart is located on the right hand side of her chest instead of the left hand side. It is a congenital defect with less than 1% of the general population having the condition. We have been extremely lucky and blessed as Evelyn's condition is not life threatening or life limiting, however unfortunately others are not so lucky. Without the research carried out by BHF and other charities, we would have a lot of unanswered questions. Therefore we believe it is essential that charities such as BHF continue their amazing work and provide other parents and families with the answers they need."
To raise money and awareness Jonathan will be holding a Charity Auction at Wivenhoe House on Thursday 3rd March 2016. Jonathan has spent the last six months speaking with local businesses to gather donations for the auction. So far lots include a golf day for four at Stoke by Nayland, a spa day for two at The Gainsborough Spa with treatments, two tickets for Colchester Mercury, meal for two with drink at Bella Pais, a course of Reflexology with Diane Tan, as well as many other generous lots. To view all lots, please view the Facebook Events page.
Tristam Jones, Head of Events at the British Heart Foundation said: "Thanks to Jonathan for joining the British Heart Foundation's Heart Runners team.  Without our supporters we cannot continue to fund life-saving research into heart disease and provide those affected with the care and support they need."
To find out how you can join the fight for every heartbeat and take part in a BHF event visit bhf.org.uk/events