Only 8% of Colchester's town centre shops stand empty
27th September 2012
... Comments
---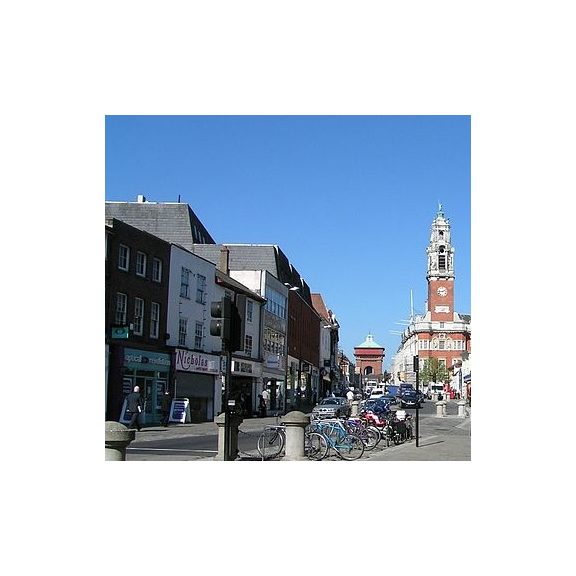 Recent research conducted by Colchester Retail and Business Association has shown that only 8% of Colchester's town centre shops stand empty, in comparison to the national average of 14%.
This figure – nearly half the number found in many of the UK's other towns – must be encouraging for our independent traders, who have had to dig deep to keep going through the recession and ongoing difficult economic climate.
Another boost to Colchester may be the Borough Council's proposal to create a shopping area in the town, which will be inspired by Brighton's Lanes. Known as 'Colchester Walls', the signposted trail would take in a number of small shops in Short Wyre Street, St Isaac's Walk, Trinity Street and Church Street.
It is hoped that if the project goes ahead, it can be used to highlight Colchester's Roman history, unique character and range of fantastic independent stores.
A similar scheme is already in place in Norwich.
Chair of Colchester Retail and Business Association, Michelle Reynolds stated, "Colchester is faring reasonably well set against other towns. Our shop occupancy rates are lower than elsewhere and people seem to like trading in Colchester. But it is also true to say that there are some people who are struggling."
"Colchester's reputation has shielded it from the worst of the recession," she added. "We are a tourist destination, we are the oldest recorded town and I think businesses look at that and think 'this is where we want to be'."