Colchester businesses – don't forget the tax return deadline is 31st January 2013
4th December 2012
... Comments
---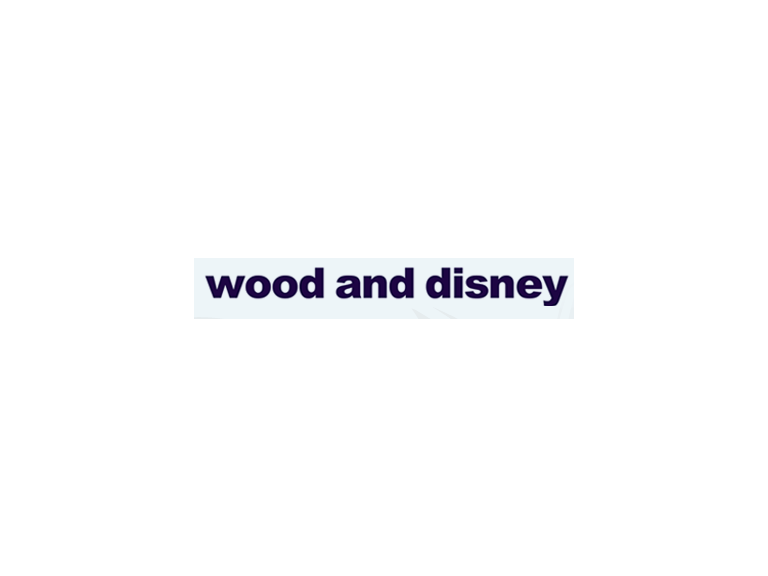 The Christmas holidays are just around the corner, and if you are a local business owner, you are probably looking forward to forgettting about the business for a few days and focusing on the rest, relaxation and indulgences that come with the festive season.
Yet this time of the year also brings with it the tax return deadline. No, we're not trying to act like 'Scrooge' but the fact is that if you haven't filed your online tax return by January 31st 2013, you could face some pretty hefty penalties.
Of course, rather than spending what should be your Christmas break desperately trying to catch up on your bookkeeping and accounts, you could always ask the experts. 
Colchester accountants, Wood and Disney offer a wide range of award-winning services, and are dedicated to keeping clients out of trouble by helping them meet all deadlines, as well as ensuring that you pay the minimum amount of tax legally required.  
In fact, choosing Wood and Disney as your accountants comes with a variety of benefits:
You will be able to sleep soundly at night, safe in the knowledge that you have an accountant who will fight your corner if the Tax Man or VAT Men decide to cause problems. 
You can focus on running your business rather than stressing about your accounts. 

You will receive tailored advice and guidance in how to maximise profits and minimise tax.

You will be supported as you plan for the future, raise finance and work towards achieving your goals. 
Do you really want to spend Christmas trying to ignore that worried feeling in the pit of your stomach every time you think about work? Don't waste another minute – now is the time to call Wood and Disney. 
Plus, as an added incentive, if you like Wood and Disney's Facebook page before December 9th 2012, you will be in with the chance of winning a John Lewis Hamper!