Rolling, Rolling Rolling - Get Your Curls Rolled & Ready For The Party Season!
30th October 2012
... Comments
---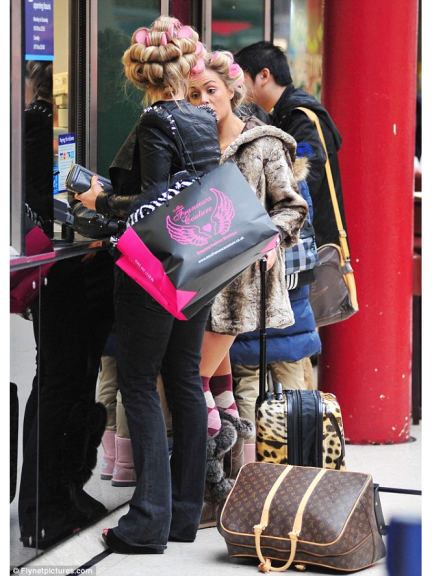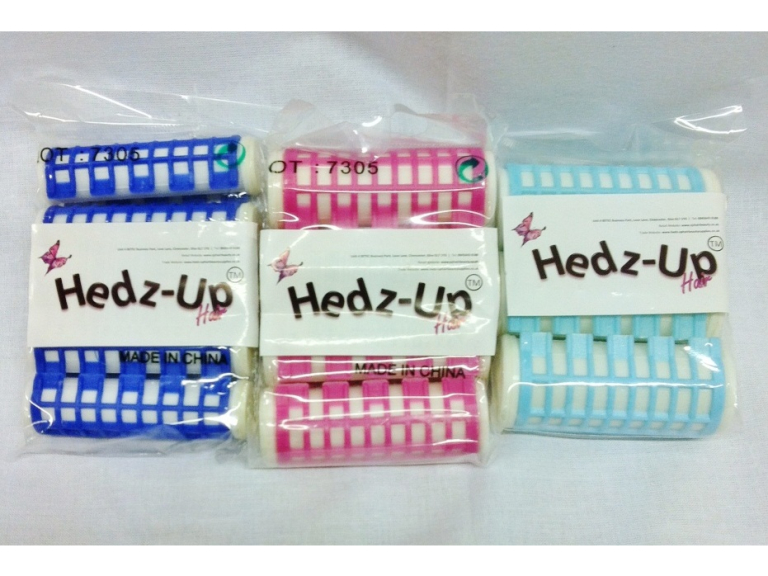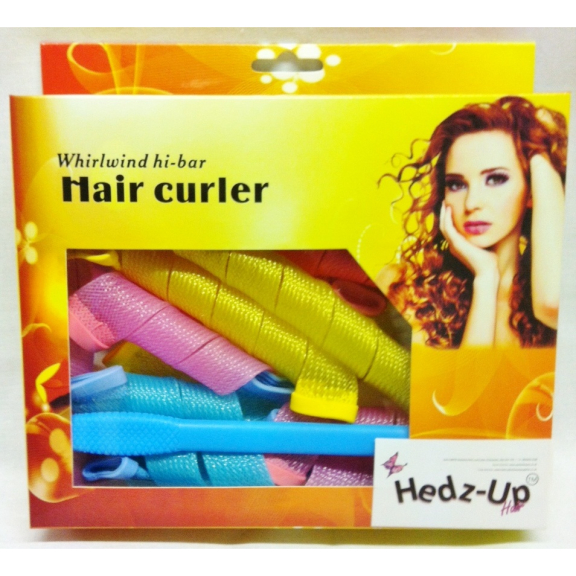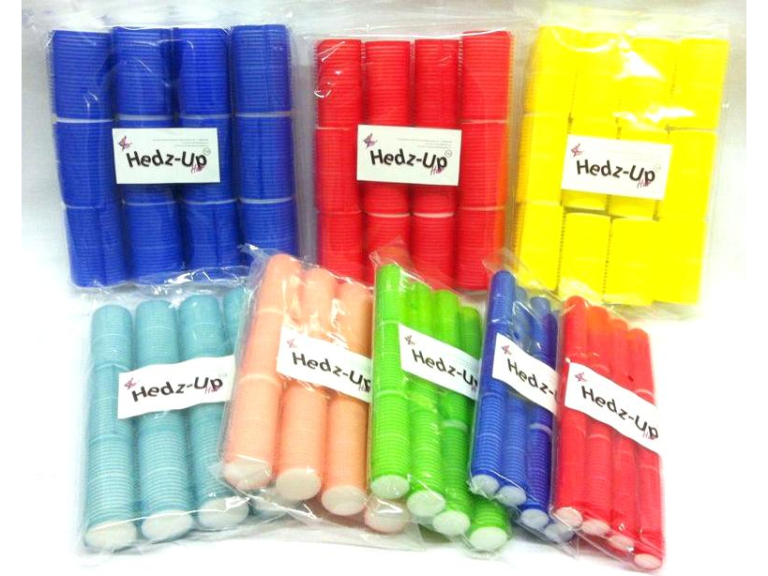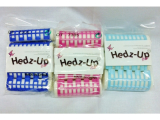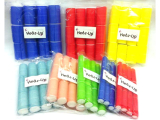 Christmas is coming and its time to start thinking about party hair! If you haven't got the time or money to spend at the salon then you'll need some tricks, tips, gadgets and gizmos to be able to do a fab DIY 'do'.
Rollers seem to be in fashion out and about as well as at home, particularly on the streets of big cities. Apparently the thought is... If you're wearing rollers then you're not on a big night out. The big night is yet to come. So you might be strutting your stuff at a world famous nightclub, but if you're wearing rollers, then this night is small compared to the one you're actually getting ready for...Personally, I may be old-fashioned, but I think I'll be wearing mine at home..!
If you need help and advice on how to put your rollers in ready for your 'proper' night out, as well as a wide choice of types of rollers, then drop into SJC hair & Beauty. They have a range of hair styling products and have just launched their own brand of rollers which include ragging rollers and sleep rollers.
A review recently received for SJC says...
I wanted some rollers that would give me lovely curls and that I could sleep in. These are FAB! I used a mousse rolled up my hair went to bed and Hey Presto! Great Hair in the morning. I did need to buy a hair net to keep them all in place - despite my boyfriends Hilda Ogden jokes!! Fantastic advice from seller too :)
Some of the curlers can be used with dry hair and just require 7 minutes of gentle heating followed by 10 minutes of cooling so by the time your makeup is finished, your hair will be party-ready!
Pop into SJC Hair & Beauty on Love Lane for more info and to get professional hair styling products and advice. Or alternatively have a look at their website.