Woo! Woo! Phoenix Festival Announces Another Special Guest
The Phoenix Festival are pleased to announce "THE ROLLING CLONES" are to top the bill as special guests on Saturday 24th August.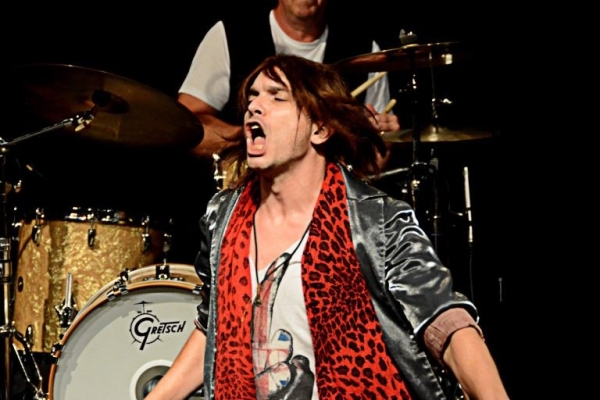 The 'Rolling Clones' are THE Rolling Stones tribute band and have been strutting their stuff across the globe for more than twenty years. They have performed on nearly every continent and at some top class venues, including the UK's illustrious 100 Club London.
Enjoy the sounds of bluesy roots and psychedelic rock with their blistering set, to include covers of international hits Jumping Jack Flash and Paint It Black, as well as Sympathy for the Devil, Brown Sugar, Start Me Up, and classics such as You Can't Always Get What You Want and Satisfaction.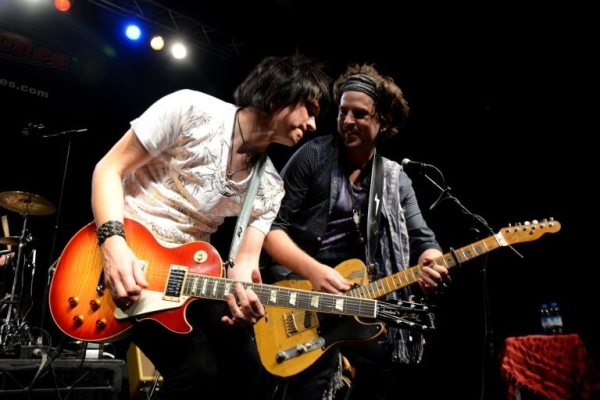 A spokesperson from The Rolling Clones said: "We are thrilled to be special guests at this years' Phoenix Festival and can't wait to see everyone having a good time with us. Come get some satisfaction!!"
Get ready for a Rock 'n' Roll show with a chaser of sequinned glam all delivered with a cheeky smirk and a wink from band members "The Jaggernaut" and "Keef Ripoff", keeping it true to spirit of mischief making Jagger and Richards.
Glen Moreman, Festival Manager said "We are very excited to welcome The Rolling Clones to top this year's Saturday line up. They are a fantastic tribute to one of the greatest rock and roll bands in the world!"
Festival organisers will announce other exciting acts and events in the run up to festival in the coming weeks.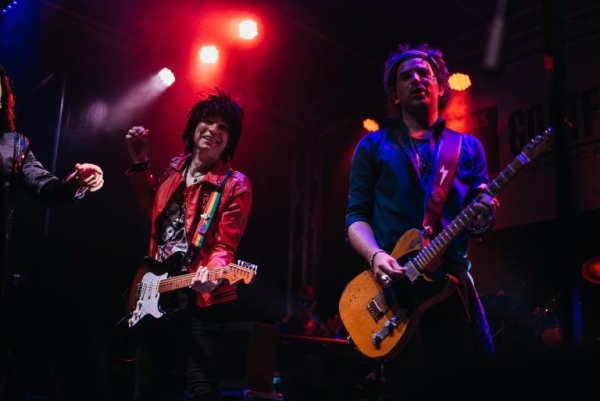 The Phoenix Festival takes place on Saturday 24th & Sunday 25th August in the Abbey Grounds, Cirencester. Any performers, artists, bands, dance troupes, DJ's or choirs etc. who are located in the Cirencester area (GL7 postcode) that want to play at the 2019 Phoenix Festival should get in touch via info@phoenix-festival.co.uk .
AND to help keep the Festival free, offers of in-kind, financial, or volunteer support are also always gratefully received.
---
Issued for and on behalf of Phoenix Festival