KEEP COOL BUT STAY SAFE THIS SUMMER!
22nd July 2013
... Comments
---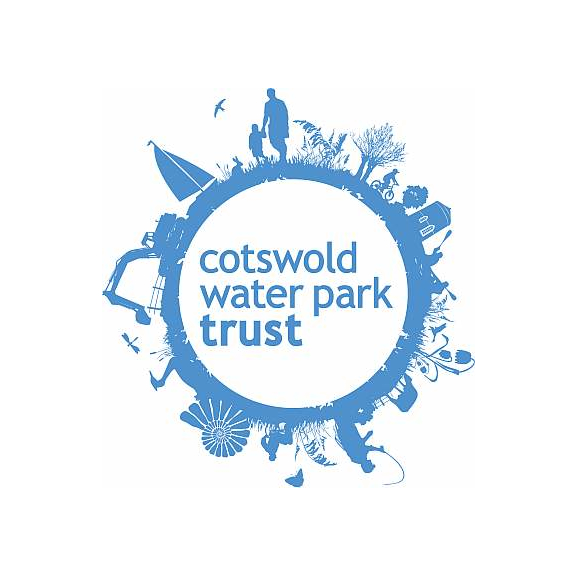 Swimming outdoors is a great way to cool off during this spell of very welcome warm weather, and here in the Cotswold Water Park thousands of people have been heading to the famous inland beach at Cotswold Country Park and Beach to paddle, bathe and enjoy the water when the lifeguards are on duty.
However, with this hot weather forecasted to continue for some time, and the possibility of the beach reaching capacity on busy days, the Cotswold Water Park Trust are concerned that people may be looking for alternative places to swim. They are urging people to recognise the fact that many of the lakes have dangerous undercurrents, varying depths, unseen weeds and discarded machinery, all of which present very real dangers.  In addition, most of the lakes are in private ownership, and the small number of sites such as Neigh Bridge Country Park and Cleveland Lakes which are managed by the Cotswold Water Park Trust for public access are totally unsuitable and unsafe for accessing the water.
Ben Welbourn, Estates Manager for the CWP Trust said
" Restored gravel pits are not generally designed for open water swimming and contain many unseen hazards, both industrial and natural such as thick blankets of weed under the surface.  Depths of the lakes are very variable, with shallow banks dropping suddenly to deep areas, and subsequent rapid changes of water temperature. We strongly advise everyone, for their own safety, to keep to the lakes which are designated for swimming"
 If you are looking for other ways to cool down and have fun in the sun, then there are plenty of safe and well managed choices around the Cotswold Water Park for all the family. Kayak hire, windsurfing lessons, cable skiing, banana rides, and boat trips are just some of the ways you can get out onto the water in this wonderful wetland! Each of the watersports facilities is operated by different organisations, so the best place to start is the website www.waterpark.org or drop into the Gateway Information Centre where you can pick up a free Leisure Map, and someone on the information desk will help you.
For more information about general activities through the school holidays in the CWP please go to www.waterpark.org or call Jill Bewley, Communication and Events manager, 01793 752413.