Job Opportunity - Regional Trainer/Facilitator/Coach
22nd August 2013
... Comments
---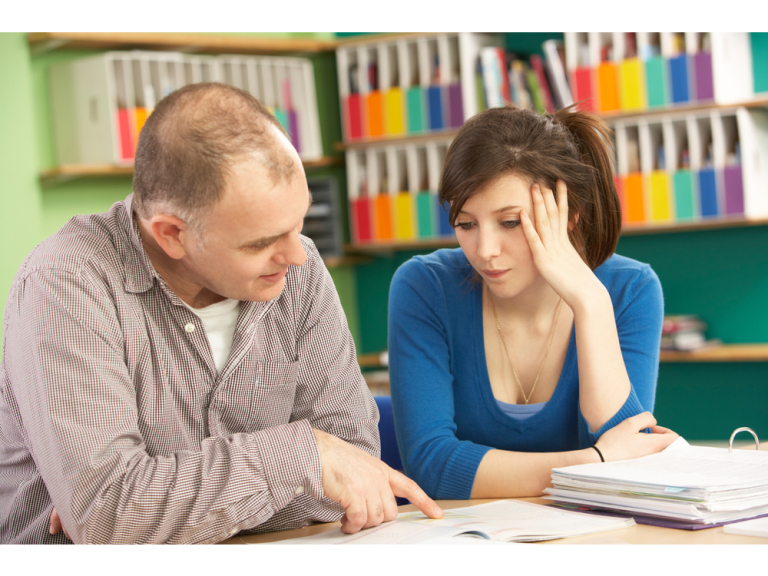 £35,000 - £45,000 + bonus
(depending on experience)

This is a brilliant role for an experienced Trainer looking to take a step-up and keen to make a real difference and impact positively the lives and businesses of many people…

The Entrepreneurs Circle is the UK's biggest membership organisation dedicated to helping businesses grow.  Launched only 3 years ago but with an impressive track record of rapid growth the organisation is now seeking five Regional Trainers to provide learning, training and support to members (and some non-members) in their patch.

There is one role in each of the following Regions:
South East
Midlands & East Anglia
South West & Wales
Northern England
Scotland
Role Purpose:

In this role you will be the 'eyes and ears' of the Entrepreneurs Circle on your patch; you'll be the local face of the business, the person on the ground representing the organisation and everything that the EC stands for. It is a key role in building relationships with, and practically supporting, our members in your area.

There are three main objectives to this role:

1.     To run brilliant monthly meetings for existing Members in your  area;
(which means you'll be running multiple sessions within your patch each month – so that there are meetings very local for most members)

2.     To provide some 1:1 coaching/support to EC members in your area.

3.     To drive recruitment of new members and grow EC in your 'patch'  - primarily  through brilliant delivery of multiple 'Taster Sessions'  to which non-members will be invited.

What You'll Be Doing

You will typically run 6-10 'Taster Sessions' each month, in different locations around your area. These Sessions are already written and crafted but you will be able to tailor the content to some extent to suit your personality and style. Genuinely excellent presentation skills are required.

In addition, you'll run a similar number of 'Local Monthly Meetings ' for members. Again the content will be prepared for you by HQ (although there will be some scope for the jobholder to get involved in creating these sessions once you become established.).  These are very discursive/interactive events requiring excellent facilitation skills and real personality.

The third part of your role will be to provide some 1:1 coaching/support to some existing members, either face to face or on the telephone.

You will also host and facilitate 2-3 monthly lunches at local restaurants in different towns in your patch, for the 'Club' members and above.

It's also likely that you'll be out and about networking and spreading the word about the EC where relevant in your area.

You will be supported by a team at HQ who will take care of all logistics and event bookings etc so that you can spend as much time as possible in front of business owners, talking, presenting, supporting and helping i.e the things that you do best and are passionate about.

The jobholder will have significant freedom and flexibility to plan their own schedule and will be provided with a nice car and all equipment necessary to do the job really well.

The role is itinerant – you'll be based from home and operate remotely across your region.  You'll spend at least one day each month at HQ along with your colleagues from the other Regions.


Person Skills & Attributes
The successful applicants will have several years experience - and tons of great feedback -from their previous roles as a Trainer and/or Facilitator;
You'll be a genuinely excellent platform speaker - able to educate and entertain an audience from the stage. (expect to have to demonstrate this if you're selected for interview);
You'll be a very upbeat, positive person with high energy; your personality will be key to your success in this role.
You'll be intelligent and well educated, probably, though not necessarily, to degree level;
Credibility – you don't need to be Richard Branson, but you'll need to be perceived as a credible trainer and coach of experienced business people.  We don't expect you to have necessarily worked with business owners before but there needs to be sufficient about you for our members to like you, trust you and have confidence in you. They're a discerning bunch and they'll see through you in a flash (as will we!) if you're all talk and no substance!
You'll be a proven self-starter, able to motivate yourself – you'll have to be because you're out 'in the field' every day.
You'll need to be resilient – what we do is hugely fulfilling, but it's not always easy. You will have bad days!
You'll have what we call the 'G.A.S. Factor' – i.e you 'give a s**t'. You'll be conscientious, you'll really care about your members and you'll not only go the extra mile but love doing so.
It's not necessary to have run or worked in a small business. Good knowledge and understanding of that sector will, obviously,  be helpful but it's not essential. We can teach you that stuff!

What's the Entrepreneurs Circle all about?

You can find out all about the EC at www.nigelbotterill.com . There's a lot on there and you should have a good look around if this role interests you.

In short, the Entrepreneurs Circle is on a mission; To help UK business owners escape mediocrity and live the life they want to live.

We are deadly serious about this – and we've made a heck of an impact over the last 3 years. Now it's time for the next chapter and these five Regional roles are a key part taking the organisation to the next level.

Applications

To apply for this role you should send your CV AND a covering note explaining why you'd be great for this job to Davina James at davina@nigelbotterill.com.

 If you just send your CV then know for sure that you'll be rejected…

Closing date for applications is 12 Noon on Monday 1st September.

Assessment Day/s will be held during September.