Further Tree Planting in Querns Wood thanks to Waitrose!
24th October 2013
... Comments
---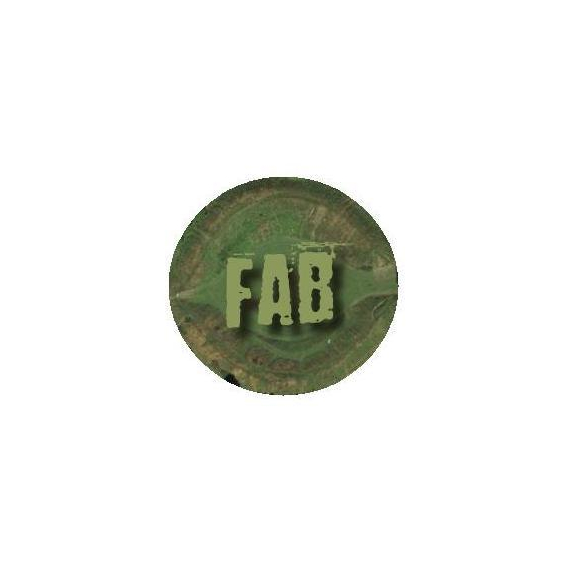 The Friends of Amphitheatre/ Bullring (FAB) were excited to be put in touch with Waitrose Community Matters Committee by Waitrose partner, Laura Berry and her father Mark Berry, who is a Tree Officer with Cotswold District Council in May 2013. Waitrose Cirencester were looking for a project that they could get involved with to celebrate Waitrose 75th anniversary.

With support from the experts at Cotswold District Council and Cirencester Town Council, FAB and Waitrose have developed a tree planting project that will begin to restore Querns Wood to its Georgian parkland landscape. The project will replace older trees that needed to be removed to ensure that the wood is available to future generations. Waitrose have kindly paid for the trees and all materials needed.

On the 4th, 5th, 11th and 12th November between 9.30am and 1.30pm, Waitrose partners will join the Friends, the Conservation Volunteers, Cirencester College and Cirencester Town Council to plant a number of semi-mature landmark trees including Wellingtonia, Purple Weeping Beech and Incense Cedar.
"We are excited to be working with Waitrose to deliver this key part of our planned improvements to Querns Wood" says FAB Chair, Andrea Pellegram. "Waitrose's help offers us a real opportunity to bring about improvements that we could not otherwise achieve. So many people enjoy the woodlands but in recent years, some of the older trees have been removed. Waitrose will help us replace and replenish these trees. We hope this will be the start of a long partnership with Waitrose, who after all, are our neighbours."

Cirencester Town Council is the land manager of the site and will be leading the volunteers over the four days. "It is great to see an overwhelming amount of volunteer support at Querns Wood" says Councillor Deryck Nash, Lead Member for Estate Services at the Town Council "partnerships like the one between Waitrose and FAB really help improve our green spaces and I look forward
to seeing the results of their hard work".
About FAB
· FAB was formed in 2012 to make a difference in the Amphitheatre Complex, Cirencester.
Most of us are local residents who really care about the future of our great Amphitheatre.
· We work in partnership with Cirencester Town Council, English Heritage and other partners
to improve the Amphitheatre complex through consultation and undertaking practical
projects.
· For more information on FAB contact Alison Horrocks, Secretary horbox@hotmail.com