FREE Coached Tennis Sessions In St Michaels Park
19th June 2013
... Comments
---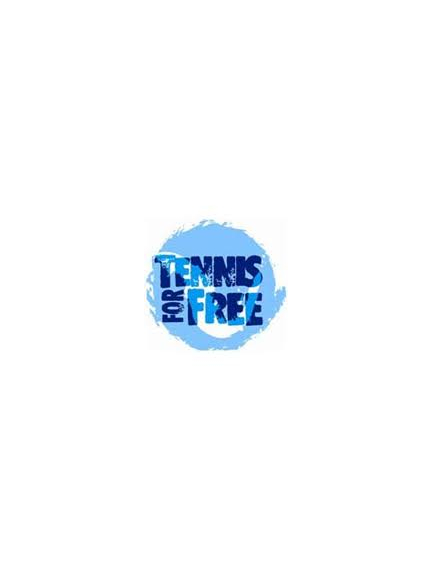 This summer, will see the launch of free weekly coach-led tennis sessions at St Michaels Park, King Street. These sessions will be available all year round. Starting on 22nd June at 10am and lasting 2 hours, the idea is to encourage locals to come to their new community tennis hub, pick up a racket and have fun!
The sessions have been organized by Cirencester Town Council as well as the Tennis Plus Tennis Academy and the charity 'Tennis For Free'.
There will be free tennis and equipment to use, and providing coaching on Saturdays will be Ioan Evans from Tennis Plus Modern Tennis Academy and his team. Throughout the week at St Michael's Park Ioan Evans will also be running a broader coaching programme.
Cirencester town council is able to offer free community courts to the public thanks to sponsorship by Cirencester Round Table and Cairn and Cullins Estate agents. Courts will be free between the hours of 8.00am-12noon during the summer, and 8.00am-1.00pm during winter months. 
Anyone who is interested in coming to the free sessions must sign up via the website www.tennis-plus.co.uk where you can also find lots more details about the sessions. For more info on how to book courts and to find out free court times, go to the council website: www.cirencester.gov.uk
NOTE:
Tennis For Free is a registered charity which was founded by comedian Tony Hawks.  The charity is supported by the LTA and Sport England.  The charity aims to create healthy, vibrant tennis communities on FREE public park tennis courts.