Fancy Blogging for thebestofcirencester?
8th June 2012
... Comments
---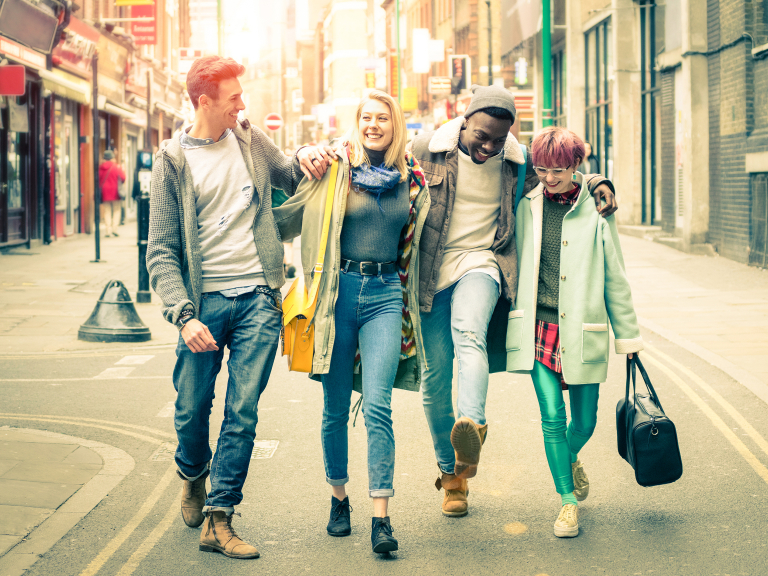 thebestofcirencester Are Looking for Bloggers!
Blogging is an excellent way to promote your event, feature or business. It could just be a way to get important information out to people in the local area.
Blogging topics could include:
Telling people about a forthcoming event
Giving an opinion on local matters
Giving an opinion on National news items
Giving out information
Giving comment about whats happening in your market sector
Giving news on your business – a sale/newpremises/staff
We are looking to find bloggers who are willing to write a short piece (max 300 words) for the website. You can do it every week, month or year, its up to you!
If you want to get 'on the blog' then email Alettia and Stuart or call us on 07818090620.