Dragons and Damsels of the Cotswold Water Park
12th July 2013
... Comments
---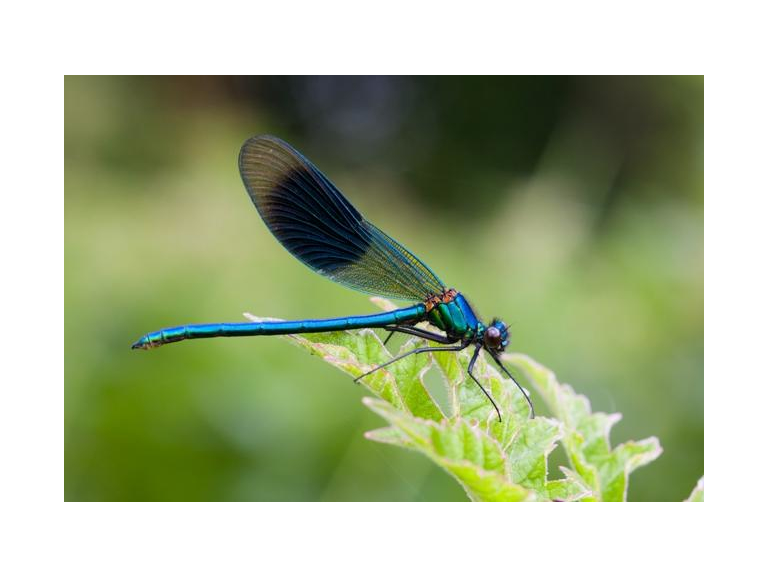 The wonderful hot Summers weather of the last week or so has been long awaited by humans and insects alike. 
Over the past couple of weeks, vistors to the Cotswold Water Park may have spotted the clouds of blue damselflies hovering around lake edges as well as the huge beautiful dragonflies skimming low over still waters.
These emerging insects are transient creatures with a flying life span of just a few weeks, though they have existed on earth for over 300 million years.
To find out more about the 'Dragons and Damsels' of the CWP, there is a guided walk on Sunday 14th July led by Ingrid Twissell and organised by the Cptswold Water Park Trust. Starting at 11am at the Gateway Centre on the Spine Road, the walk will take you around the lake, canal and river near to the Gateway Centre and will give you the opportunity to try and spot the many varieties of species of dragonflies and damselflies living near these waters.
Guided walk, Sunday July 14th, 11am – 1pm
Meet Gateway Centre, Spine Road, South Cerney GL7 5TL
 Adults £3 / free to CWPT members.  Booking for this walk is essential. Please telephone 01793 752413 or email events@waterpark.org to book or for more information.
Photo of a Banded Demoiselle by Dave Kilbey.