Big Cats - the search for secret panthers.
10th September 2013
... Comments
---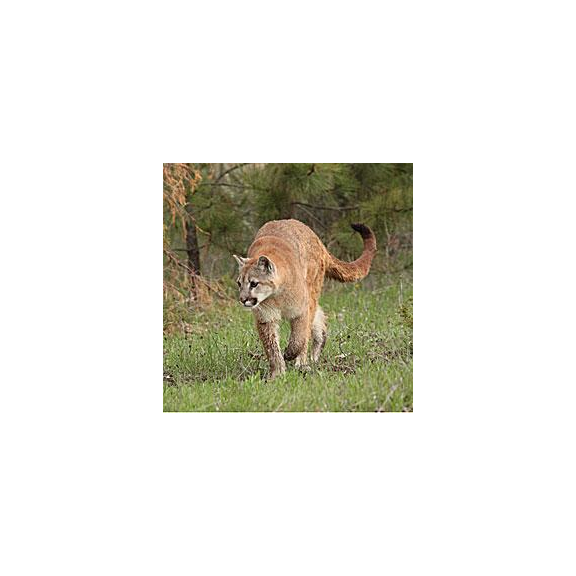 The Cotswold Water Park Trust are delighted to welcome back to the Gateway Centre, by popular demand, author and big cat expert Rick Minter, who will give a fascinating account of the search for big cats living wild in the UK.
This talk will explain ways in which evidence is being sought for big cats living wild in the UK, from camera traps to the various signs that big cats would leave in the landscape, including tree raking, scent marking and prey remains. The talk will discuss the recent progress in evidence gathering and indicate some of the emerging questions about cats which may be present.   
The talk will conclude with an update from Dr Andrew Hemmings on the study of tooth impressions on bones of suspected big cat prey. This work is underway at the Royal Agricultural University in Cirencester.
Author and researcher Rick Minter, who is leading the talk, said:
"There certainly are a few snippets of hard evidence on big cats to date, but by and large these animals have kept us guessing. Now that efforts are being stepped up, the evidence trail is going distinctly warm."  
Booking is essential for this event – tickets can be bought in advance by calling the Cotswold Water Trust offices during office hours on 01793 752413, or email events@waterpark.org.
Tickets cost £7.50. For any more information about this event or the work of the CWP Trust please see the website www.waterpark.org