Benefits of organic hair dye
28th July 2015
... Comments
---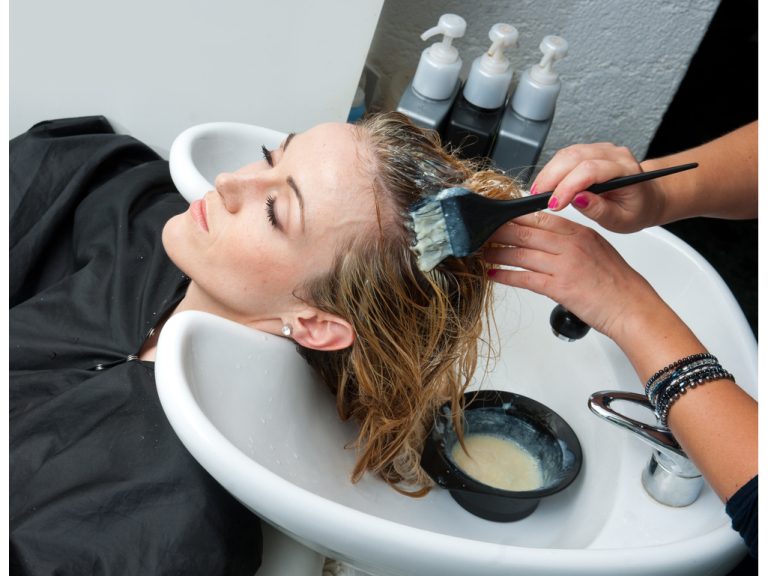 Colouring hair has many benefits, not least by increase confidence and giving colour that can really show your personality. The revitalised colour that has covered any grey hairs and imperfections can be a real boost too as well as the extra volume that be created after dyeing.   
If you use a shop brought die, this can damage hair especially when done repeatedly as hair can become dry and brittle with increased risk of hair ending up a colour not intended. If you're worried that this is starting to happen to your hair then fear not, there is a solution that may be just what you are looking for: Organic Hair Dye!
Going organic with your hair dye will be kinder to your hair than the standard dies and could well improve your hair condition over time rather than cause damage. IF you want thicker, lusher and bouncier hair than you've ever had previously then consider going organic on the next trip to the hairdressers!
Organic hair dye may also be suitable if you have more sensitive skin that struggles with normal dyes as the risks of allergic reaction are reduced. There is, however, a risk so it is still important that a patch test is conducted if you haven't used this type of dye before but the changes of having itchiness or other allergenic symptoms are reduced with organic products when compared to synthetic colours.
If that wasn't' enough, the clay mask that salons will put on your hair first will strip out all the chemicals from previous hair dyes to cleanse your hair before the new dye is applied so that the true benefits of the organic dye will be felt.
If you're thinking of having a new colour, or just want the colour you love revitalising, then get in contact with Limes Hair Company today who will be able to bring you hair to life and make it shine like it never has before!