Bat Spooktacular Event
23rd October 2013
... Comments
---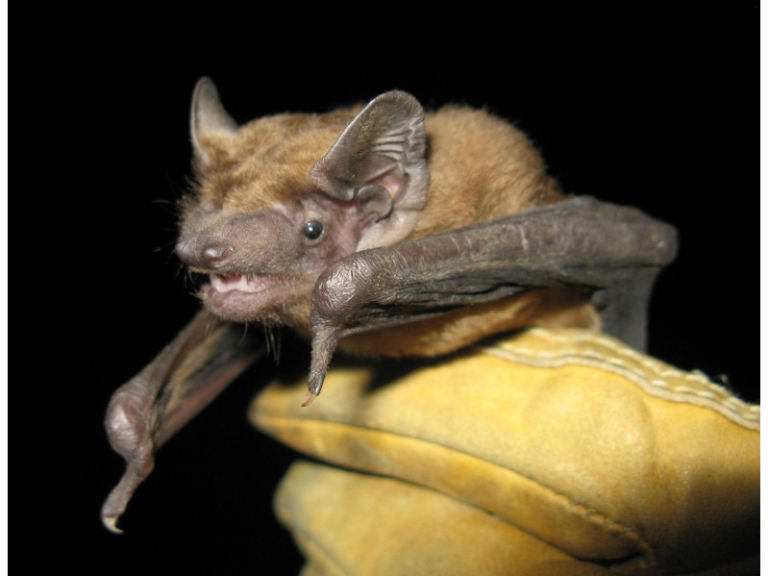 Weds Oct 30th, from 10.30 – 3.30pm
Gateway Centre, Spine Road, South Cerney GL7 5TL

Did you know that the Cotswold Water Park is a great place for bats to live, breed and feed  - there are 14 out of the 17 UK species of bats in this area? Bats are fascinating creatures, but are sadly often misunderstood.  Can bats get caught in your hair? Are bats blind? What do bats eat ? This event which is being organised by the Cotswold Water Park Trust will shed some light on the myths and mysteries about bats, with plenty of activities, crafts, quizzes and games, and show that bats are here all year, not just at Hallowe'en!
Come along to the Gateway Centre on Wednesday 30th October anytime between 10.30 am – 3.30pm to take part in lots of different activities with some fabulous facepainting on offer as well! There will be a talk for children given by bat expert Dave Endacott at 11.00am - 12pm.  Dave will be bringing along some of his rescue bats, so everyone will get the chance to see bats up very close.
No need to book, just turn up. (Places at the talk subject to availability).
Suitable for 5 – 15 year olds. £5 per child including talk / £3 not including talk
For any more information please call Jill Bewley, CWP Trust on 01793 752413 or email events@waterpark.org
For other Halloween events see our local events page HERE.
Photo by Gareth Harris.