Where is Chase Tree Care's website?
13th August 2015
... Comments
---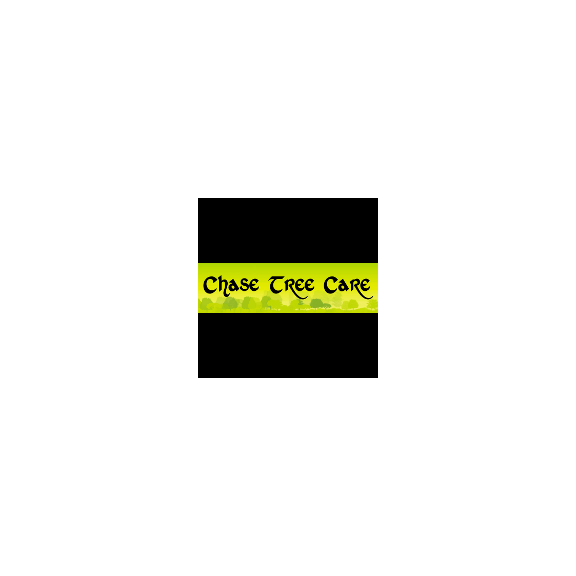 So one day a few weeks ago in mid-July, it came to our attention that we couldn't find our own website.....not only that but we couldn't access the administration/back-end part either.
A few hours of investigation and a number of rather heated telephone calls later with the (naming no names) large national telephony company that we all-love-to-hate, it became apparent that someone within the afore-mentioned company had pressed the "delete" button on our website.  It seems that a conversation we had had with this company in May had been incorrectly interpreted as us giving notice that we wished to terminate the contract...meaning that 30 days later towards the end of June we, here at Chase Tree Care, rather helpfully lost our website.
Despite the £millions that this other company makes, it seems that they don't have the power to restore or possess an "un-delete" button meaning that our website is dead and gone....leaving weird error messages in place of where our website should have been.
We could try and convey our frustration and annoyance over this, but we are professionals and this is a family website......besides we think most of you will be able to hazard a fairly safe bet on our reaction!
We have now, obviously, been left in the position of trying to source a company to build us a fresh site.  For us, sourcing a company through here, The Best Of Cannock, was a natural place to start.  A few phone calls later and we are pleased to say that S7 Media in Cannock have to come to Chase Tree Care's rescue.
The wonderful Scott and Ritch at S7 now have all our artwork and have today got us a basic "landing page" in place that should show up when you try our own main website.
The phones have been mighty quiet here over the last 6 weeks (and we know the wonderful "summer" holidays have something to do with that) and we hope now that we have visible explanation in place for our "disappearance" that word will get out that Chase Tree Care is still here and ready to help with any of your tree surgery needs.
So with much anticipation, no pressure S7, we will wait and see what comes out of the next few weeks......