What is Matrimonial Property?
9th March 2015
... Comments
---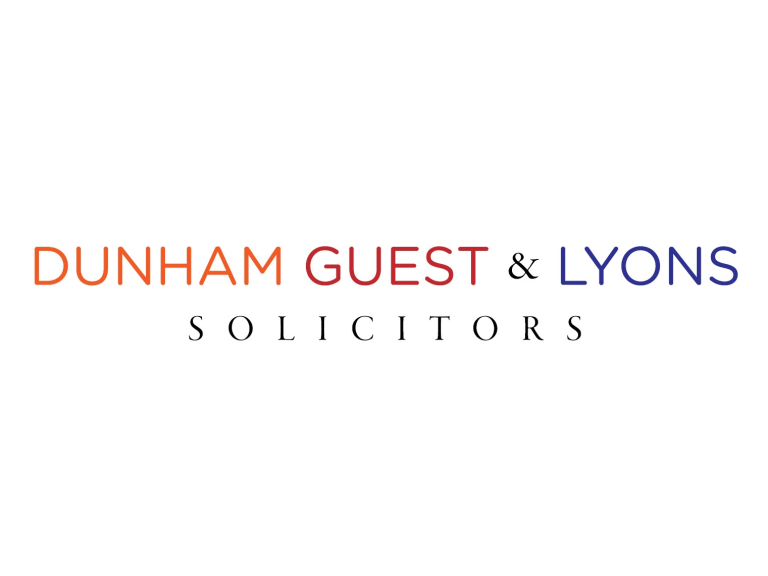 Mr Justice Mostyn delivered a judgment on the 12th February 2015 setting out what is matrimonial property and what isn't. He gave a helpful review of the current law whilst also making it clear that each case turns upon its own facts and merits.
He stated that 'matrimonial property is the property which the parties have built up by their joint (but inevitably different) efforts during the span of their partnership. It should be divided equally.'
Within this 'pre-marital property not uncommonly becomes part of the economic life of the spousal partnership and thus acquires a matrimonial character giving rise to a (not necessarily equal) sharing claim in relation to it.'
The life of the partnership is 'measured from when the cohabitation began on a permanent basis until the date of separation.'
He summed up his assessment of these two types of property by saying 'this seems to me to mandate that the court should always attempt to determine the partition between matrimonial and non matrimonial property. Once it has done so the matrimonial property should usually be divided equally and there should usually be no sharing of the non-matrimonial property.'
It is clear then that not all the assets present may be available for division in a matrimonial settlement and there are clear guidelines as to whether they should be or not. This is especially important when there are inheritances or gifts. If they have not been mingled into the matrimonial assets then they may be excluded.
As I started out at the beginning each case is different. The law and case law establishes guidelines to work to. The guidelines need to be applied to the facts of a case to try to achieve a settlement or a solution. If agreement cannot be reached then the court will decide as it did in this case here. A notion of what is 'fair' has to be applied to the settlement. Fair means different things to different people.
An important noteworthy decision in the case was that the Husband was ordered to pay £85,000 costs of the Wife as he had not disclosed some assets that fell to be divided. The costs order was to penalise him for that lack of full and frank disclosure. The court does not take kindly to individuals that try to hide assets and fail to be transparent. The Judge classed this as 'gross litigation misconduct' at which he marked his displeasure.
Mr Justice Mostyn is the lead financial judge in this area.