Westminster in winter
9th December 2010
... Comments
---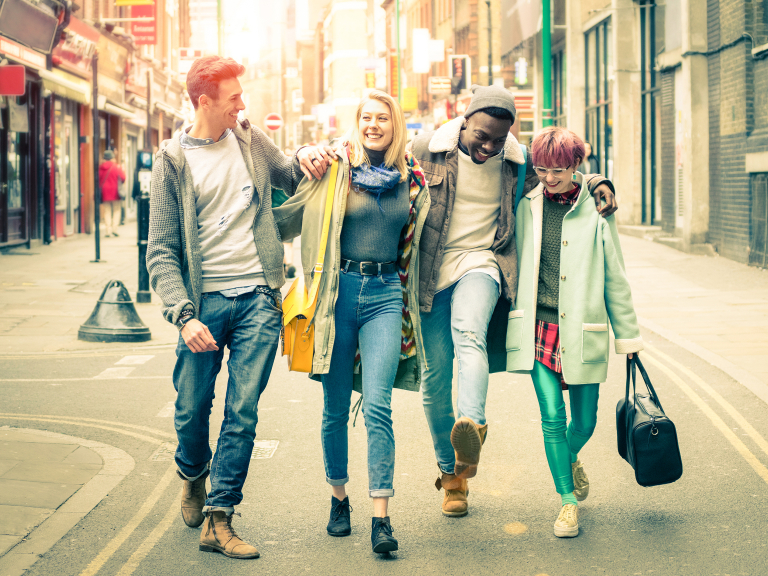 London being London was never going to be as cold as Cannock Chase last week, but let me tell you – the Palace of Westminster is no place to be when the temperature gets below zero.  The Victorians who re-built Parliament were clearly a hardy bunch of men.  However I am sure that if there had been women in the Victorian parliaments, they never would have allowed some of the discomforts that have grown up over the years.
The Palace of Westminster is a quilted blanket of buildings, corridors and architectural styles. The oldest part of it dates to the 13th Century, when it was still a Royal Palace. Westminster Hall was built 900 years ago, and was for centuries the centre of the great institutions of state in England. It has seen the transition from autocratic monarchy to the rule of law and representative government, and eventually to parliamentary democracy. But it still has no central heating.
The most modern building is the new MPs office block, Portcullis House, opened by Betty Boothroyd in 1998. My office is in the building next door, Norman Shaw, which was built as an Opera House and served for years as the old Scotland Yard building. It is well provisioned and heated, as you might expect for a former police station. However the only downside is that every time the division bell rings I have to make a brisk walk in the open in order to get from my office to the Chamber, via the ancient and freezing Westminster Hall.
Such eccentricities and quirks are all part of the charm of the place, or Palace. Getting used them has been a major part of the challenge of being a new MP. All in all, we have come a long way since the Victorians - now over 20% of the MPs are women, and still rising. No wonder things are looking up!