Week in Westminster update
12th November 2010
... Comments
---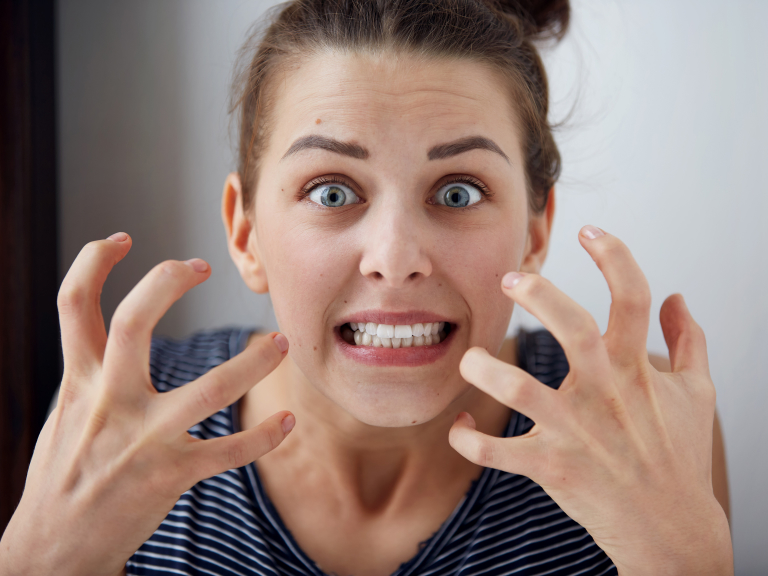 When I was very young my father commuted every week from Birmingham to Glasgow because that was where there was work. The population of London doubles every day with commuters who travel up to two hours each way - every day. That is a simple fact of life.
No-one objects to giving somebody a hand or doing someone a favour. But this sense of generosity and community disappears quickly when it is taken for granted or expected. If you are unemployed and your parents or family look after you while you are looking for a job - surely it is reasonable and normal to be expected to return the favour by cleaning the house, doing the washing, tidying the garden or washing the car. Simply put, people being helped should - whatever their level of skills or education - pull their weight. Even the closest families are unwilling to subsidise their family members for ever.
Similarly, it would be normal to expect people who are being subsidised while looking for work, to approach the task of looking for a job as if the search was a full time job. 
Living off others as a lifestyle choice is no longer an option. Benefits do not come from the government - they are the income taxes and VAT paid by normal people and businesses who earn their money the hard way.
Under new plans designed to reduce the cycle of welfare dependency and make work pay, people will be helped to avoid the downward spiral that so often accompanies being unemployed by giving them regular experience of work. Jobseekers will benefit from the habits and routines of working life and keep or gain fundamental work disciplines, work and human skills - plus be of benefit to their local community. This is morally right for hard working taxpayers AND for those who find themselves without a job.