Top six reasons to use a solicitor for your divorce – prevent future financial claims
6th February 2017
... Comments
---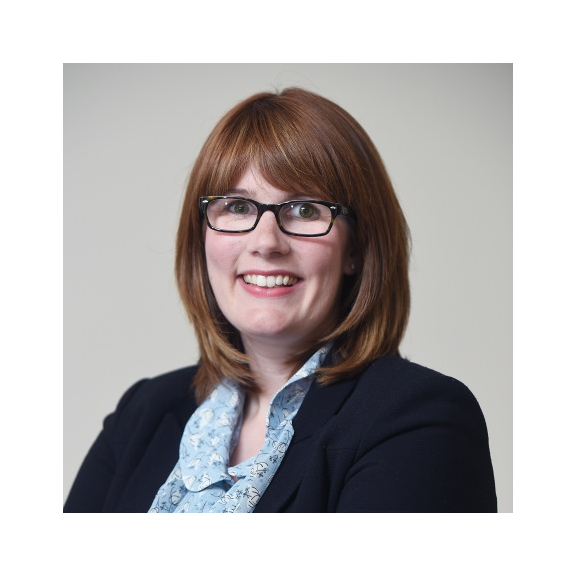 Trying to manage divorce proceedings yourself can be a highly emotional, risky process littered with pitfalls that may not be apparent at the outset.
Laura Lambert, family law solicitor at Ansons Solicitors in Cannock, Lichfield and Sutton Coldfield Staffordshire, often sees couples embarking on the divorce process come up against challenges and decisions they had never even thought about.
'When you are going through a financial separation and making arrangements for children you require guidance and support to reach the right decision and achieve the right outcome. Without the right support, the process simply falls apart and fails to progress,' says Laura.
In this series of blogs, Laura outlines the top six reasons why you should use a Resolution accredited family lawyer to handle your divorce.
Prevent future financial claims
Even if you obtain a decree absolute online, the financial aspects of your divorce will not be finalised until you have a court order approved by the family court. This could be a 'clean break order' or a consent order. Without this document either party is free to make a future financial claim against the other in respect of property, pensions, maintenance, lump sum or against the estate of the other spouse in the event of their death.
Your solicitor can help you obtain this by negotiation, or by representing you at court.
For more information on divorce or any other family law matter, contact Laura Lambert on 01543 431996 or email llambert@ansonssolicitors.com.
Ansons Solicitors have offices in Cannock and Lichfield. We have also extended our family law services to Sutton Coldfield, by appointment only.
This article is for general information purposes only and does not constitute legal or professional advice. It should not be used as a substitute for legal advice relating to your particular circumstances. Please note that the law may have changed since the date this article was published.