Top eight options for divorce legal costs – be honest about your assets
19th October 2016
... Comments
---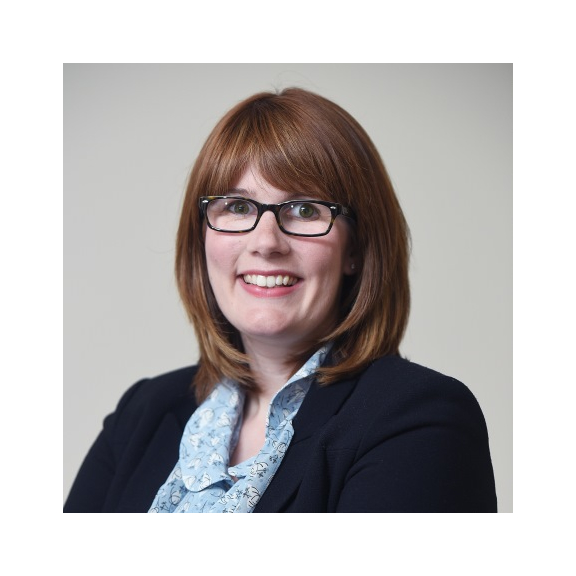 If divorce is on the horizon, your financial future may seem uncertain and funding legal fees can feel like a daunting prospect. That is why at Ansons Solicitors in Staffordshire, we believe in being clear about your cost options from the outset.
We offer a free initial one-hour consultation from our offices in Lichfield, Cannock and Sutton Coldfield. We also offer an attractive fixed fee divorce package so you can get the very best legal advice when you need it most.
However, getting divorced also involves financial separation and making arrangements for children. Resolving these complex issues is where legal costs can build up, depending on how events develop and how long it takes.
In this series of blogs, Laura Lambert, family law solicitor at Ansons Solicitors, explains your options for covering the legal costs of divorce and what you can do to minimise them.
Be honest about your assets
If either spouse deliberately tries to conceal assets or income, understate the value of assets or go out of their way to be uncooperative, costs may spiral. If you are both honest and voluntarily disclose all relevant financial information and documents at the first opportunity and keep their solicitor fully informed about anything that needs to be added, deleted or amended from their financial disclosure unnecessary costs can be avoided.
For more information on covering the costs of divorce, please contact Laura Lambert on 01543 431 996 or email llambert@ansonssolicitors.com.
This article is for general information purposes only and does not constitute legal or professional advice. It should not be used as a substitute for legal advice relating to your particular circumstances. Please note that the law may have changed since the date this article was published.