Thousands of new properties could be at risk of chancel repair liability
10th March 2017
... Comments
---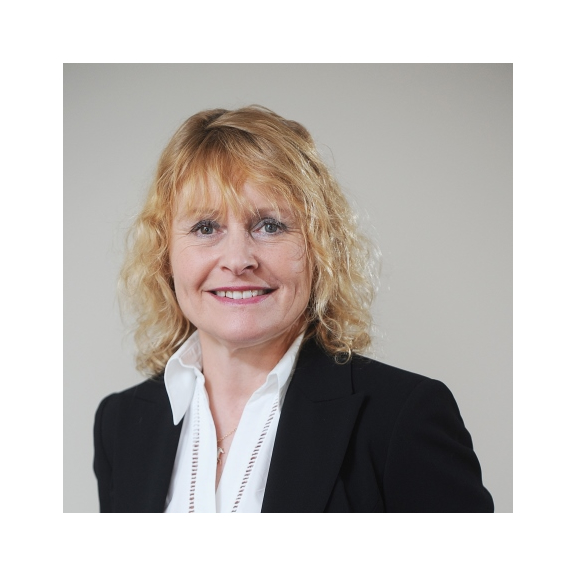 In a bid to ease the UK's current housing crisis, it is being considered whether the 105,000 acres of unused land owned by the Church of England should be sold to build affordable housing. However, this could potentially lead to thousands of new properties being built that are at risk of chancel repair liability.
Chancel repair liability is a medieval covenant which means that some land owners have to fund repairs to the chancel of their local church. Although the Land Registration Act 2002 provided churches with a deadline of 12 October 2013 to register interest on any land with chancel repair liability, the liability could still be enforced against the current owners until the land is sold.
With churches having the option of registering their interest in land or property up until the next transaction, thousands of properties in England and Wales continue to be affected by the liability. Only once land or property has been sold and the chancel repair liability has not been registered, will a buyer be free from responsibility.
If you are concerned that you may be affected by chancel repair liability, our lawyers can provide specialist legal advice to clarify your position. We can carry out searches, and if necessary can advise you on taking out insurance to cover the risk.
For more advice about chancel repair liability, contact Julie Tomasik on 01543 267 988 or email jtomasik@ansonssolicitors.com. Ansons Solicitors has offices in Cannock and Lichfield, and Sutton Coldfield by appointment only.
This article is for general information purposes only and does not constitute legal or professional advice. It should not be used as a substitute for legal advice relating to your particular circumstances. Please note that the law may have changed since the date this article was published.