The Volunteer Star Awards for Cannock Chase
4th April 2019
... Comments
---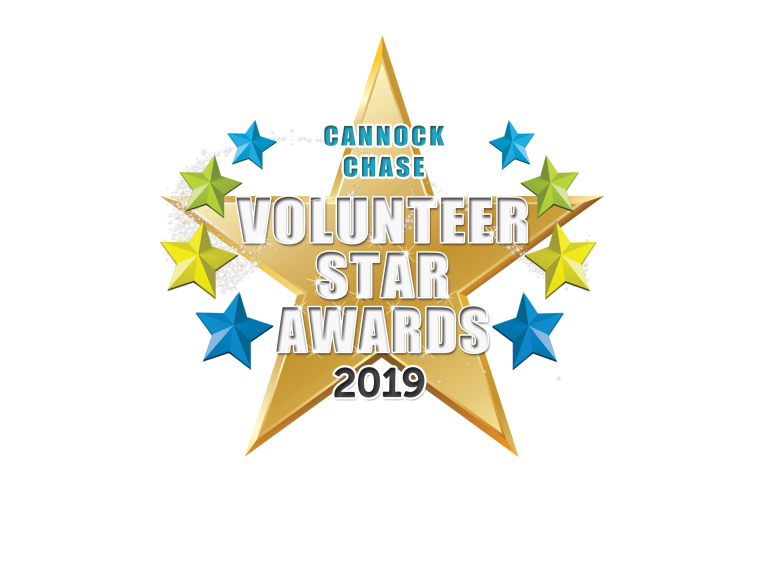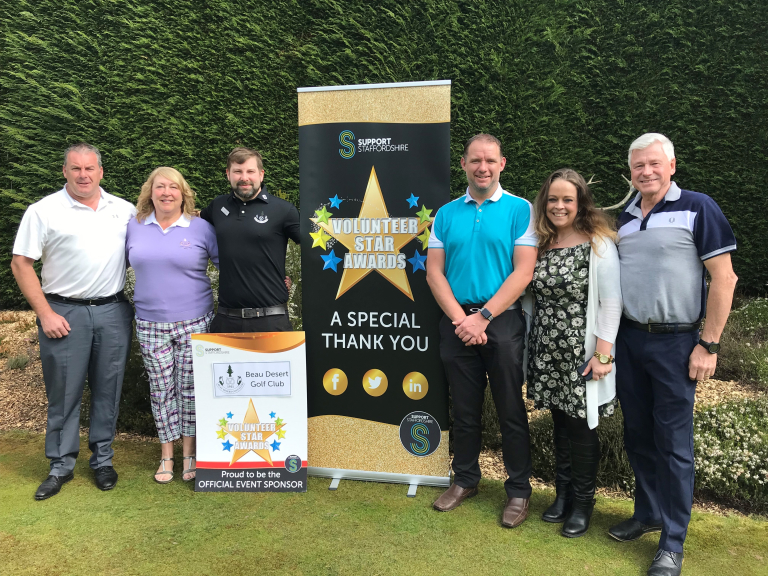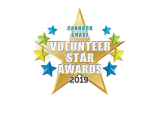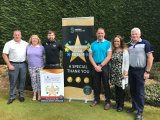 The Volunteer Star Awards, organised by Support Staffordshire, aim to publicly recognise and celebrate the valuable contribution volunteers play in supporting our community.  Anyone in the local community, including businesses and individuals, can nominate someone they feel deserves to be recognised for their contribution.  This is a great opportunity for the community to say thank you and really appreciate the work being carried out by an amazing army of incredibly inspiring hidden heroes.
Nominations are being sought in the following categories:
Volunteering Through Adversity
Volunteer Achievement in Self Development
Business Contribution to Volunteering
Volunteering Support for young people by a team or individual
Volunteering Support by a team or individual working primarily with the over 65s
Volunteer Team of the Year (less than 2 years old)
Volunteer Team of the Year
Volunteer of the Year (under 25)
Volunteer of the Year
Lifetime Achievement
Nominations can be made by visiting the Cannock Chase Awards page of the Support Staffordshire website www.supportstaffordshire.org.uk  Please note nominations close on 26th April 2019. Winners will be announced at a ceremony which will be held at the Beau Desert Golf Club, Cannock on Tuesday 4th June, 2019.
The Awards are only possible due to the generosity of local businesses and organisations so we are delighted to announce Beau-Desert Golf Club as the event sponsor of the Cannock Chase Volunteer Star Awards for 2019. 
Kelly Richardson, Bar and Functions Manager said "We are delighted to be hosting this event to show our appreciation for the many groups and volunteers who make a real difference to people lives.  Volunteers play a vital role in supporting communities but their hard work and dedication often go unnoticed so the volunteer star awards is a great way to celebrate the achievements of local people."
Support Staffordshire are also keen to hear from other local businesses and organisations who would like to show their support.  If you are interested in finding out about sponsorship opportunities please get in touch with Michelle Cliff on 01785 413160 or by email at michelle.cliff@supportstaffordshire.org.uk. thebestofcannock are proud sponsors of an award for 2019. 
For more information about Support Staffordshire go to the website www.supportstaffordshire.org.uk