The power of networking
11th August 2009
... Comments
---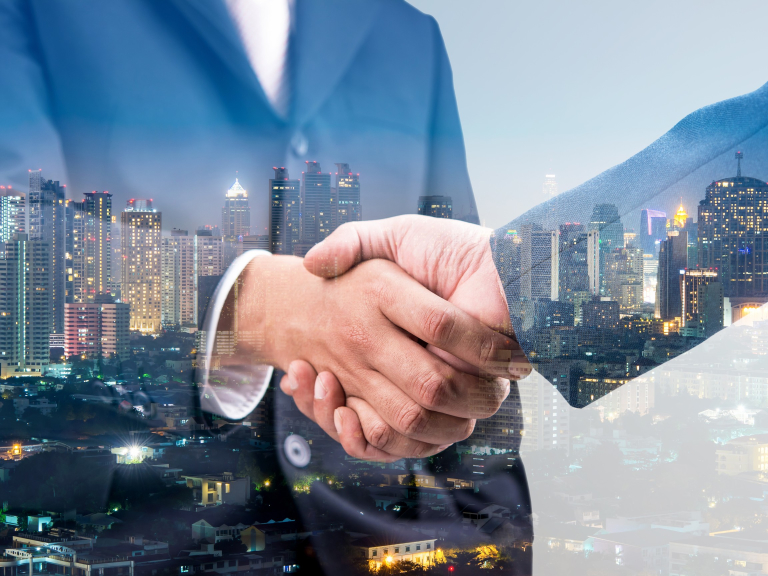 'Networking' seems to be one of the latest buzz words for business, but what is it all about? Networking is about simply making contacts and connecting with other businesses. This can lead to reduced costs, increased loyalty, increased awareness and increased sales opportunities. Meeting other businesses face to face can open doors that otherwise may be firmly closed.
All businesses should network as the benefits are undeniable, however, for many the thought of attending an event can be daunting. Networking events vary in their structure, formality and membership. Groups such as BRX, BNI and BoB are formal groups that meet weekly or fortnightly in which attendees pay a subscription, joining fees and for the food provided which can lead to high costs. Local groups also exist which tend to have less formal structures and do not demand a commitment to attend. Networking groups often meet before the traditional working day starting at a prompt 6.30am (not for everyone!).
thebestofcannock offers a version of 'networking' that has proved very popular and benficial. Members and guests of thebestofcannock simply attend every other month, or when available, an evening at a local venue for a bite to eat, a drink and a friendly introduction to other local businesses. This informal structure has lead to development of mutually beneficial professional relationships adding real value to local businesses. Previously described as networking for non-networkers the evenings generate attendance of around 40 people from a complete range of businesses and services.
Networking is a very powerful tool that all businesses should utilise, however, as with most things there are a number of options and each business much choose what suits themselves.