Support available for homeowners at risk of losing their properties
5th December 2012
... Comments
---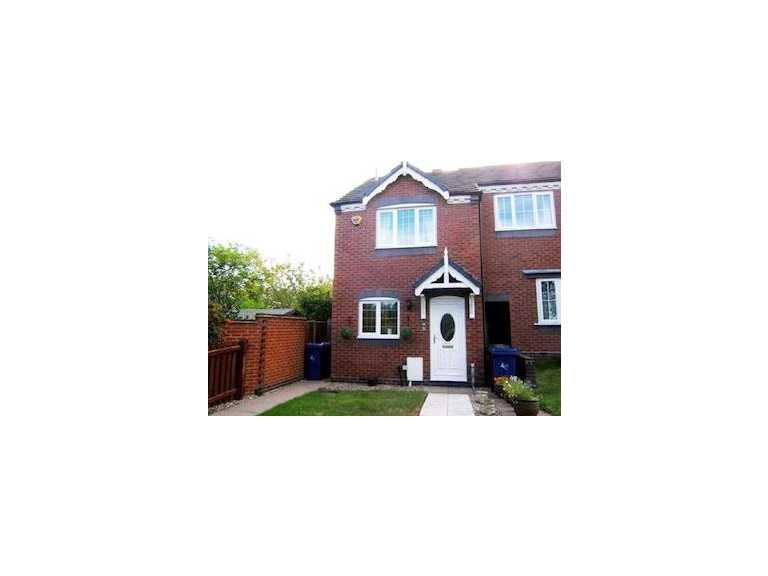 People facing the nightmare of repossession may be eligible for help through the Government's mortgage rescue scheme, which is administered in the District by the Council's housing options team.
The main aim of the mortgage rescue scheme is to help people to stay in their own home and to avoid repossession.
People who take advantage of the scheme have their property purchased by the Orbit Homes housing association and then stay there as a tenant, rather than as a homeowner. The rent will be lower than a mortgage – and lower than a rent for a similar home from a private landlord.
Cllr Frank Allen, Cannock Chase Council Housing Leader, said: "We know that times are tough for many people at the minute and, with Christmas just around the corner, family budgets can come under even more pressure at this time of year. "I urge anyone in Cannock Chase who feels they may be at risk of losing their home to get in touch with us. Our housing options team can offer professional advice and guidance to help you through. Please get in touch by calling 01543 462621 or send an email to housingoptions@cannockchasedc.gov.uk Even if you think you may not be eligible for the mortgage rescue scheme, we can make sure you get all the help and advice you need."
To be eligible for the scheme in Cannock Chase, the household must have a priority need (for example, dependent children, people of pensionable age or a disability or health need), income must be less than £60,000 and property value no more than £155,000.
Call the housing options team on 01543 462621 or email housingoptions@cannockchasedc.gov.uk to make an appointment. More information about the Council's housing options services is available at www.cannockchasedc.gov.uk/housingoptions
 Information courtesy of Jamie Summerfield Communications Officer