Protection of Cannock Chase
31st January 2011
... Comments
---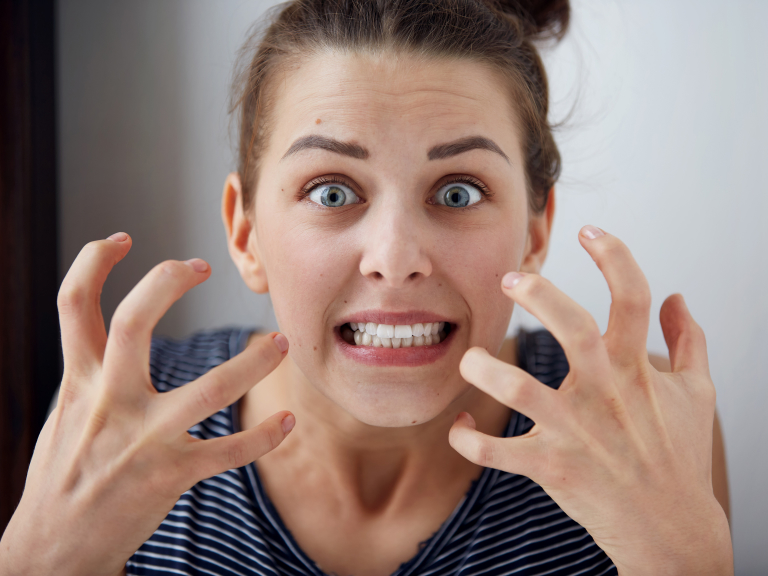 I am delighted that Ministers have listened carefully to the representations I have made to them regarding Cannock Chase's importance as an Area of Outstanding Natural Beauty.  Defra's consultation document makes clear that our forest will remain in public ownership unless established woodland owners would be prepared to commit to improving the public amenities.
Defra has identified Cannock Chase as an exemplar of the type of forest that combines timber production with significant recreational facilities, high visitor numbers and ... high levels of biodiversity.*
This is a significant step. It offers the protections appropriate to our AONB-designated countryside, but also presents our local community with the opportunity to make the best possible use of the Chase. However, the discussions will continue.  I firmly believe that Cannock Chase is as important to England's national heritage as the Forest of Dean and Sherwood Forest.  I am concerned that without a heritage designation Cannock Chase could be seen as a lesser beauty spot than these other areas which could impact upon our attractiveness as a tourist destination.
Therefore during the consultation, I will be arguing for the Chase to be given the same status as these other areas.
I noted with dismay that the immediate reaction to the announcement, posted on the "Save Cannock Chase" website only a minute or so after the document became available, advocated non-participation with the Government consultation.
We won't help Cannock Chase by ignoring these proposals.  If that happens, the people making the decisions will simply think that people of Cannock Chase don't care about their forest.  I am afraid that comments by Stoke-on-Trent city councillor Mark Davis suggest that his campaign is driven more by party politics than by a true desire to protect our forest.