Praise for local Cannock charity
19th October 2010
... Comments
---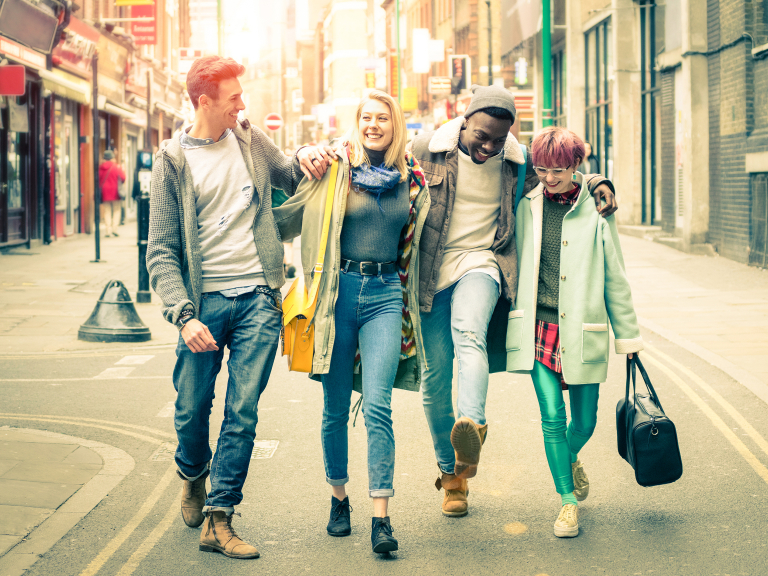 Oral Questions in the Chamber of the House of Commons this week provided me with an opportunity to praise the work of the Cannock-based charity the New Life Foundation.
I raised the pertinent issue of help and support for disabled young children and, more specifically, the mobility element of the Disability Living Allowance with Maria Miller MP, Minister of State for Disabled People.
In addition to my initial question, I drew to attention the hard work that the New Life foundation is currently engaged in.  As well as raising awareness of issues surrounding help and support for disabled children
The charity raises money to provide vital equipment to help individual children, nurse led-support services, pioneering medical research, awareness and campaigning.
In response to my question, Maria Miller MP commended the efforts made by New Life and its founder Shelia Brown OBE in helping disabled and terminally ill children.  As a result of this issue being raised, the Minister has now offered to visit the centre based in Cannock as part of the Government's review of support for disabled people.
I am also thrilled to be opening the new "New Life at home" outlet this Saturday 23rd October at 11am.
These are very important issues and I am so glad I had the opportunity to raise them with the Minster in the House. I would urge everyone to help and support the Newlife Foundation in whatever way it can. A New Life collection box can be found in my Help Zone in Cannock.
More information on the New Life Foundation and its work can be found at www.newlifecharity.co.uk.