Planning for Cannock Mill Green Designer Outlet Village approved
26th November 2015
... Comments
---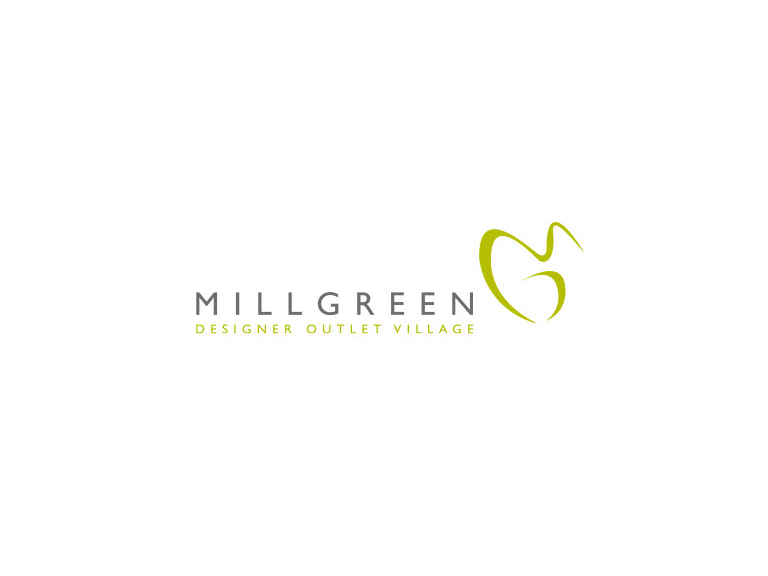 The planning application was submitted in February this year by development partners Development Securities PLC and Rioja Developments.
The Mill Green proposal for a specialist designer outlet village consists of 130 designer outlet retail units, restaurants, a play area and a visitor centre and at 23,758 sq m would be the biggest development of its kind in the West Midlands region. The catchment population for this proposed centre is 14.6m people living within a 90 minute drive of the facility. It is also expected that tourists from further away would also visit.
Due to the size of the outlet centre it has to be referred to the Secretary of State for Communities and Local Government to decide whether it will be 'called in' for determination at national level or not.
Councillor George Adamson, Leader of the Council said "This is an important first step for this development. It will be fantastic news for the District if the Secretary of State supports this local decision.  If the development is allowed to proceed, it will provide a huge economic boost to the area and will create up to 1,200 jobs, bring £100m of private sector investment into the area and the estimated 3 million visitors each year will significantly raise the profile of the District."
Councillor Gordon Alcott, Portfolio Leader for Economic Development & Planning said "The proposal will bring in the shops that people have been asking for, for a number of years, with brands such as Boss, Calvin Klein, Paul Smith and Superdry which may feature in the outlet centre. 
It would also enhance the regeneration of the District with new jobs and investment.  I hope that most of the new jobs will go to people from the Cannock area and surrounding District, there will also be the opportunity for construction workers with up to 700 jobs being available during the construction phase."
If the green light is given for the development to proceed then the first phase could be open during 2018.
Press Release from Kirsteen Miles Cannock Chase Council Communications Officer.