Opposing the spaceship full of rubbish
3rd November 2010
... Comments
---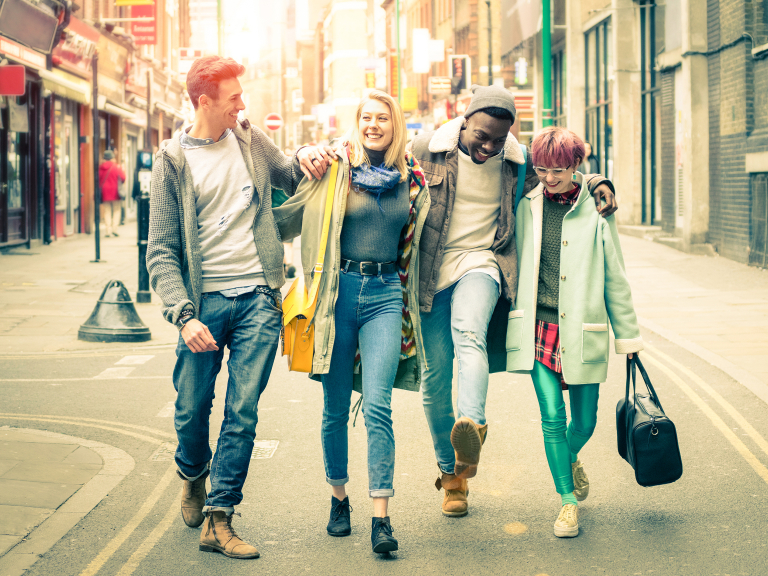 As the Cannock Chase MP I oppose the construction of a 400,000 tonne waste incinerator in Cannock.  Writing to Council planning officers this week, I have questioned the need for a new facility of this size, and condemned the plans to erect it just five miles from a similar planned facility in South Staffordshire.
I have written to the County Council to lodge my opposition to Biffa's planning application for a new 'Energy Recovery Facility' at Kingswood Lakeside.  I offer my full backing to the campaign to prevent this facility from being built, and I have signed the petition against it, being circulated by Cannock's local County Councillor, Patrick Corfield.
Having seen the plans for this facility, I was shocked at the size of the proposed building.  It would be huge: 90-metre towers, built in an elevated position, would ensure that this facility dominates the landscape. Its large capacity would see waste lorries piling into Cannock from all over the West Midlands and North of England. In short, the incinerator would look like a spaceship full of rubbish landing in our town, and I am absolutely opposed to it.
In my letter to County planners, I have questioned the length and scope of the consultation exercise being conducted.  They have written to 850 local residents, but this development would affect the amenity and air quality of far more people.  And as the statutory consultation period comes to an end, there is no guarantee that fresh opposition to the plans will be counted, despite the fact that the planning application won't be heard by councillors until early next year.  I have sought assurances that consultation will be adequate and fair.
I have placed a copy of the planning application, and the petition against it, in the MP Help Zone in Cannock town centre, where local constituents can sign it, and get more information about the proposals.