News from the Conservative Party conference
8th October 2010
... Comments
---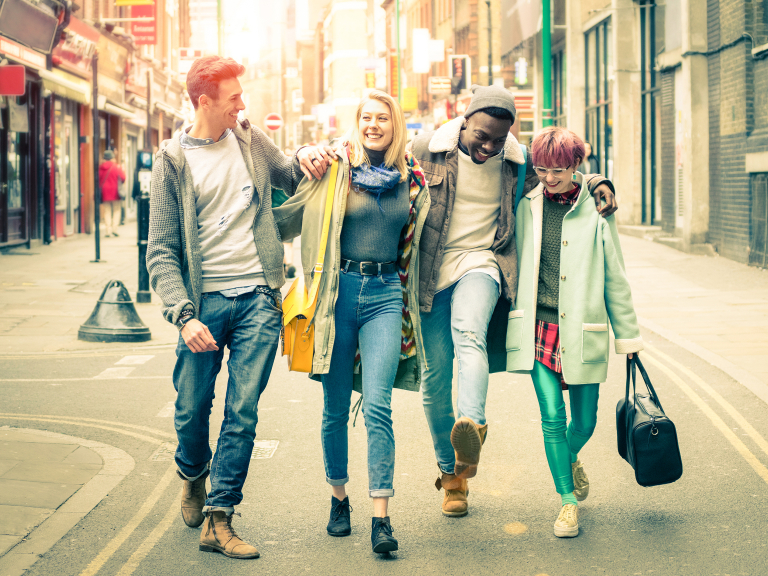 This week's column comes from my home town of Birmingham, where the Conservative Party is holding its conference this week. The conference is historic for all sorts of reasons. It's the first time a party of government has held its main autumn conference in Birmingham - and about time too! It's the first with David Cameron as Prime Minister and it's the first Tory gathering since the coalition with the Liberal Democrats.
 
The atmosphere has been purposeful, rather than celebratory. Whilst there is clearly satisfaction at being back in government, for the first time since 1996, there is also a sense of politicians, charities, think tanks and volunteers all meeting to discuss how to deal with the reality of the cuts. Everyone I have spoken to accepts the need to pay off the deficit and get our public finances back in order. However people are also thinking innovatively about how to protect the front line services we all rely on. The best way to do this is to look hard and fast at how to make savings in the back office and reduce wasteful and inefficient practices.
 
There have also been some major announcements, in particularly on Welfare reform. I know from the past two years of campaigning and speaking to people across Cannock Chase that this is an area people feel passionate about. They do not think it is fair that people can be better off on benefits than taking a paid job. They do not think it is fair that whilst they go to work other people on the same road or estate are lying in bed with the curtains closed and yet still 'earning' as much – or more – than them. The Welfare Reforms are all about fairness and sending out a message that, in future, work will always pay.