New lockdown and what it means for Council services
4th November 2020
... Comments
---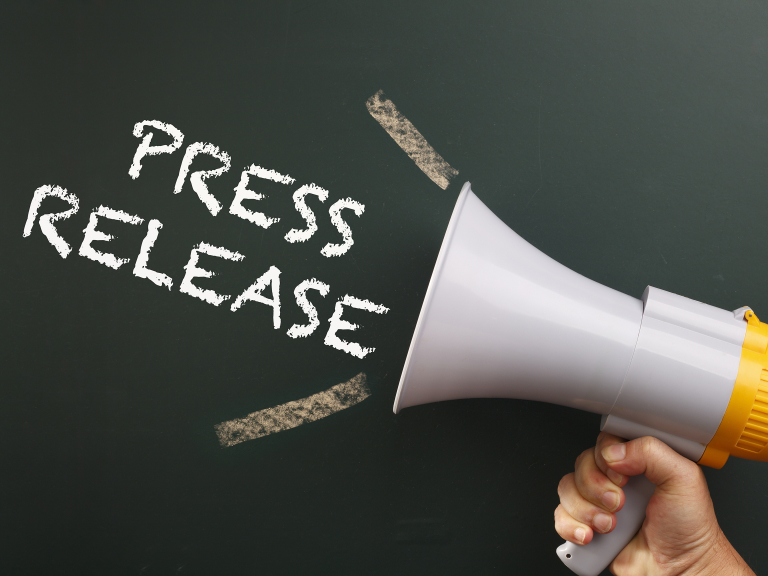 Closing as from the end of Wednesday will be the following:
·        Chase Leisure Centre (including the golf course), Rugeley Leisure Centre and the 5s Pavilion and sports pitches in Hednesford (all managed by Inspiring Healthy Lifestyles)
·        Prince of Wales Theatre (managed by Inspiring Healthy Lifestyles and which was due to open again on 2 November after being closed since March)
·        Museum of Cannock Chase (managed by Inspiring Healthy Lifestyles)
·        Cannock Indoor Market (following a Council decision earlier this year, Cannock Indoor Market was due to close permanently on 13 November and so will not re-open once this new lockdown ends)
The Council is looking into whether the Rugeley Indoor and Street Market and the Cannock Prince of Wales and Street Market can continue to operate during the lockdown period.  We are currently awaiting further Government guidance before any final decision is made.  It is likely that only stall holders offering 'essential' goods and food outlets offering takeaway services would be permitted to continue to trade.
The Government has made it clear that Council services such as waste collection and recycling sites, planning, building control and housing services will continue to operate as usual during this second lockdown period. This will also include Council, Cabinet and committee meetings which will continue to be held virtually, with the public able to watch proceedings online.
Government has also said that playgrounds and parks should stay open in line with the guidance that people will be able to exercise and enjoy the outdoors. However, tennis courts and outdoor gym equipment cannot be used.
The Council is starting to receive guidance from the Government on what support may be provided to businesses during the new lockdown. Once assessed, information will be added to the Council's website as part of its coronavirus feature found on the homepage and will be publicised elsewhere.
Although the Government is not expecting vulnerable people to shield this time round, the Council will follow a local framework where the Government is looking to councils to support its vulnerable residents. This is something the Council has already been planning for as winter approaches and the county entered Tier 2 and High, through its Cannock Chase Community Vulnerability Hub operation in partnership with local support groups.
The Hub has access to a Government database created by the NHS which details known clinically vulnerable individuals within the District.
Meanwhile, Environmental Health officers have been playing a significant role advising hundreds of local businesses about Covid security on their premises and this will continue. However, they will take enforcement action on businesses including pubs, cafes, restaurants (excluding those providing a takeaway only service) and non-essential retailers that decide to ignore the rules and stay open. Officers are also supporting public health colleagues at Staffordshire County Council in tracking and tracing Covid-19 cases to help reduce the spread.