Networking success as Cannock businesses come together over a pork bap!
14th October 2014
... Comments
---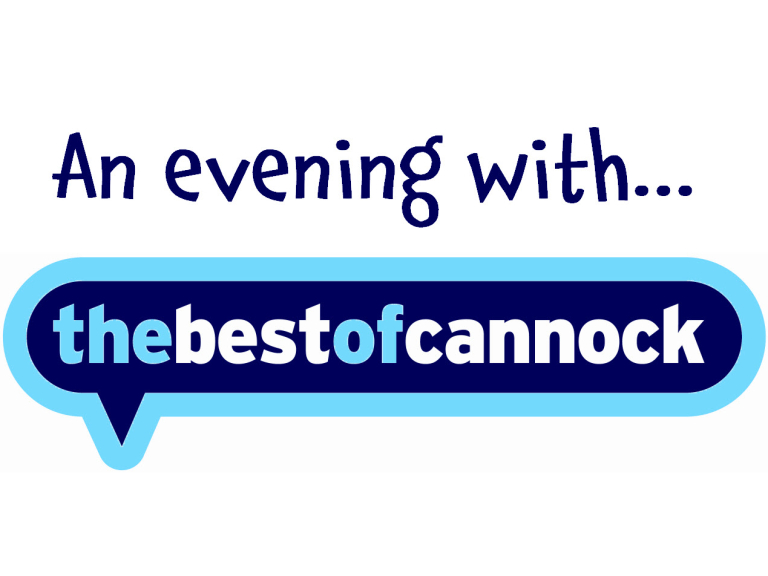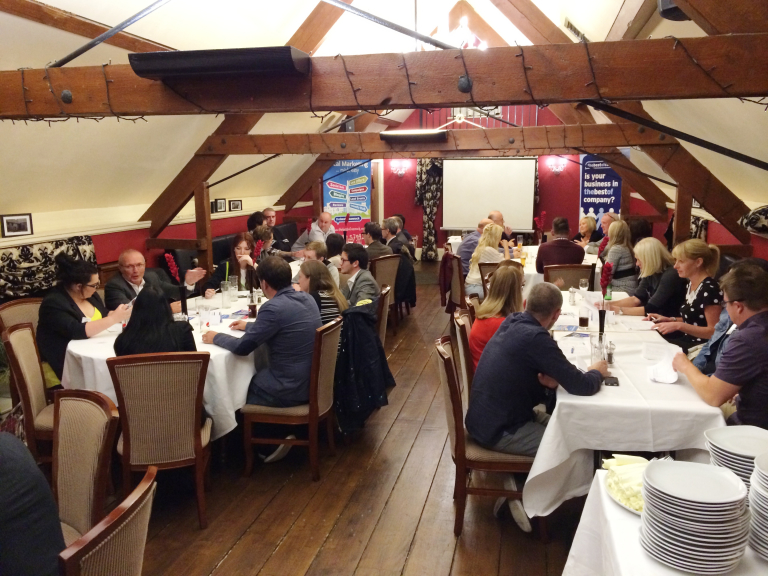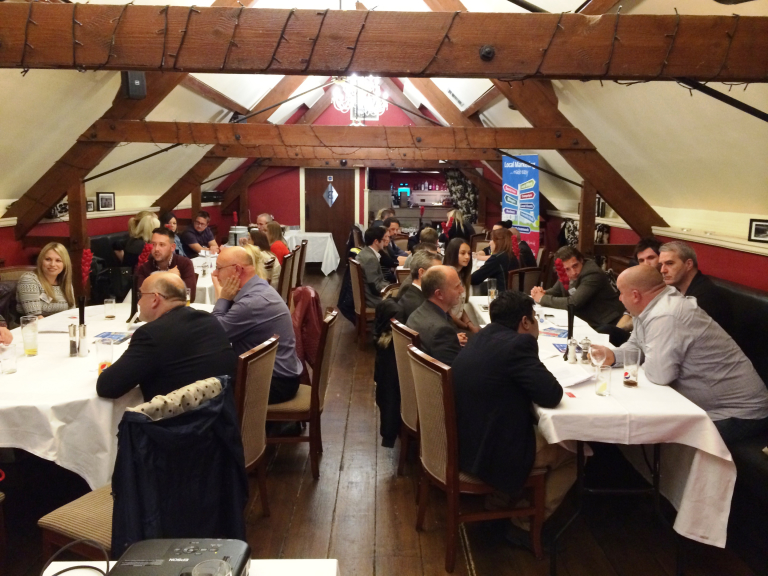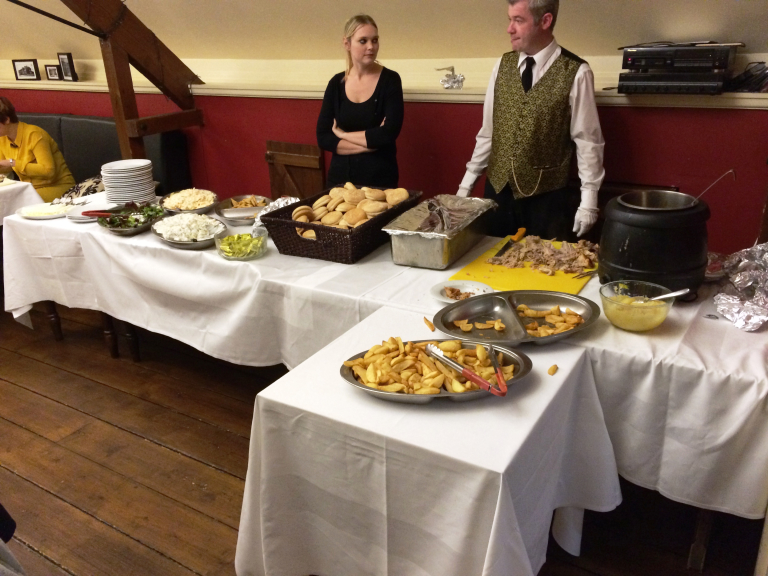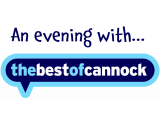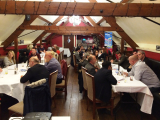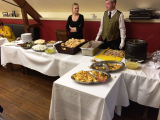 An evening with thebestofcannock is part of the marketing tool kit provided by thebestofcannock. It is an offering that not all businesses embrace, but with 19 debutants it shows that new members are willing to 'give it a try'. 
The original attendees list had 58 names but sadly there were a number of last minute 'drop outs', these people really did miss a treat! There were still 41 local business people at the event and the level of interaction was fantastic!
The new format of breaking into smaller groups and giving each person chance to give an overview of what they do, before facing questions really encouraged conversation and stopping the talking was the toughest task for host Steve Mallows. Even the most nervous of attendees found the experience comfortable and enjoyable.
The food provided by the venue, the barns, was excellent. Hot pork baps, apple sauce, gravy, chips, salad, vegetarian lasagne, coleslaw, spring rolls and more enabled every attendee to have their fill, with a few (who shall remain nameless) completing a number of trips to the food.
Overall the event was a succeess and it is now the task of the attendees to follow up on the leads generated and increase the use of local businesses in Cannock.
The next dates for the diary from thebestof Cannock are for the annual infamous Christmas drinks on Thursday 18th December and the next planned networking event on Monday 26th January 2015. Demand will no doubt be high for this 2015 event and those not booking places from the first invite may find themselves on a waiting list.