My Westminster Week
24th September 2010
... Comments
---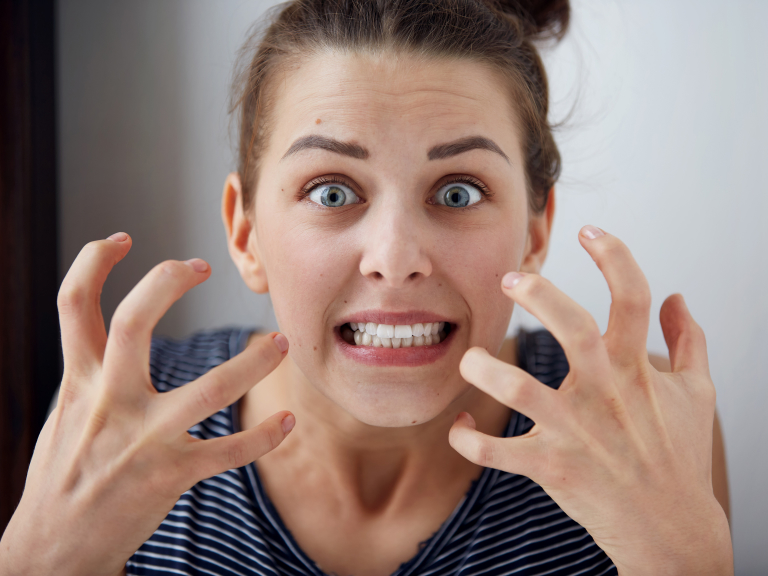 Last week was the second of the two weeks we are back in Westminster, before the Party Conference season begins. Although I was initially sceptical as to whether getting Parliament to return for just two weeks would be of any value, I must confess it feels like we have got a lot done in a short space of time.
This week saw the death of ID Cards. I served on the ID Cards (Repeal) Bill in my first few weeks as an MP and I was proud to speak in the Chamber to ensure the people of this country would never have to 'show their papers'. My grandfather was one of the many who fought for his country to safeguard our freedoms – and for me that includes the state not being able to demand that you show your identity.
The biggest shock was the cost of the scheme – just over 14,000 ID cards were ever produced, with 3,000 being given away for free. When you add up the cost of the computer database which sits behind it, the cards have ended up costing the taxpayer – you and me – a massive £25,000 EACH. That's more than a nurse or a police officer. For a piece of plastic that the bombers in Madrid had in their wallets – hardly a deterrent against terrorism.
The week ended on a real high in Cannock with the Reform think tank event: 'Can Cannock Cope?' It was a public debate about public spending cuts and was well attended by local people who listened as local champions explained how savings could be made whilst protecting the front line. There was no sense of despair – more one of a local community facing up to the realities of public spending reductions and being creative about it. We will need such positivity over the months to come.