MP supports thriving business
20th January 2012
... Comments
---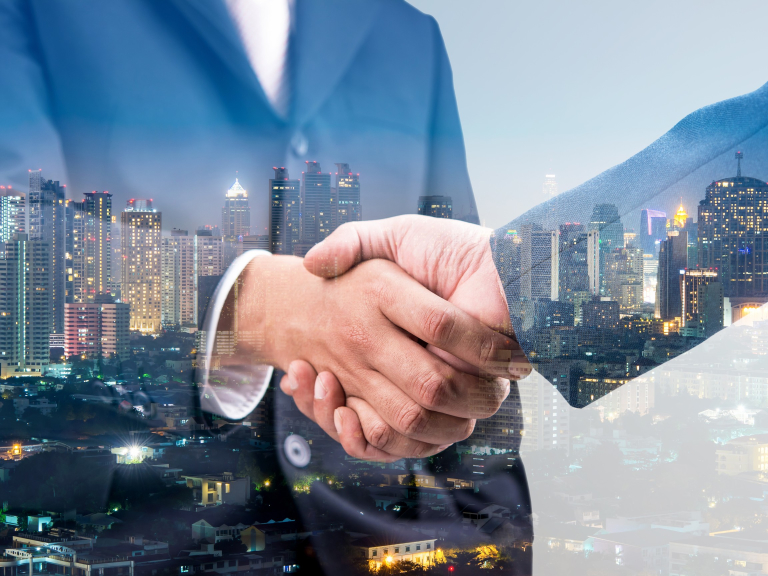 Last week Aidan attended Mailcoms Ltd, an independent, Royal Mail-approved franking machine supplier and maintainer, based in Cannock - the only one of its kind between Birmingham and Manchester.
The firm, which employs 12 local people, has just invested nearly £500,000 in new premises for the business with no help from grants or outside organisations. Aidan was on hand to help celebrate the opening of the new premises.
After the opening, Aidan was shown around by Managing Director Des McManus, who had originally set up the business with his wife from their Cannock home in 2006. Since then, the firm have gone on to turn over in excess of £1 million pounds a year and are now the largest online retailer in the UK of franking machine supplies.
Mailcoms Ltd will shortly become the first company in the UK to develop the technology and equipment to offer Franking Ink cartridge recycling, remanufacturing and refilling approved by Royal Mail.
During the visit Aidan was also introduced to some of the firm's newest members of staff who, until recently, were unemployed. The company are now advertising for two more positions in light of the new capacity with more positions planned for later this year.
Commenting after the visit Aidan said: "It was a genuine honour to be asked to attend the opening of the new premises for Mailcoms Ltd, a company which is clearly thriving.
"It was clear to me throughout the visit the dedication and passion all the employees bring to the business, and their strong desire to make it a success. I have no doubt that it will continue to go from strength to strength, as evidenced by its truly inspiring journey over the past five years, having started out of a converted garage and now working from brand new bespoke new premises in Heritage Park"
"It is small business entrepreneurs such as Des McManus who will grow our economy back to strength and so it is vital that as a government we do everything we can to support them."
Managing Director of Mailcoms Ltd, Des McManus added: "I'd like to thank Aidan for his support and genuine interest in Mailcoms and our story so far.
"Small private sector business's are essential to the economic recovery and Aidan very much showed his support and appreciation for what we had achieved by way of growth and local job creation. Aidan's interest in Mailcoms further demonstrates his tireless work for both private and the public sector for Cannock Chase"