MP fights on for Cannock Chase 'heritage' status
18th February 2011
... Comments
---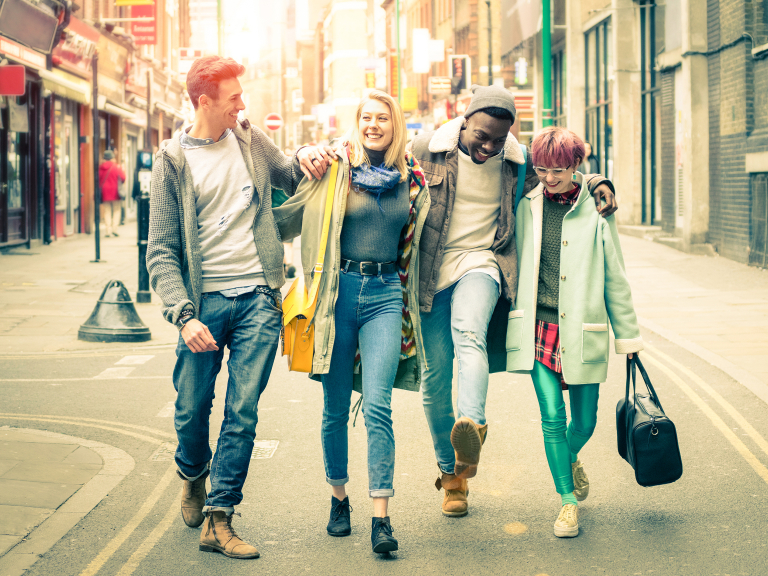 Chase MP, Aidan Burley, has pledged to keep up his fight to protect Cannock Chase by having it ranked alongside Sherwood Forest and the Forest of Dean as a 'Heritage' forest.
His promise to local people followed the Government's decision to suspend a consultation on the future of the Public Forestry Estate.
Aidan has been leading a campaign of 5 Staffordshire MPs from across all parties who were seeking to have Cannock Chase awarded 'Heritage' status - placing it amongst the first tier of England's forests and ensuring maximum protection for access.
Commenting Aidan said: "Without Heritage status there is a danger that we could be in the same position as we were under the Labour government with no specific protections for access."
Aidan's campaign to secure 'Heritage' status was praised in the House of Commons by the Environment Secretary, Rt. Hon. Caroline Spelman MP. She stated that Aidan had done "an admirable job in speaking up for Cannock Chase" and confirmed that as a result the new Independent Review Panel would actively consider Cannock Chase for 'Heritage' status over the coming months.
Aidan added: "I was delighted to get such an encouraging reply from the Secretary of State; this suggests to me that we are firmly on the right track but we need to keep pressing.
"I came in for some criticism for suggesting that the Government had not already made up its mind and that people should contribute to the consultation in order to get their views across. I am pleased to say that this is what has happened - the government has listened to our comments and has changed its mind. My campaign now seeks to secure Cannock Chase for future generations – ensuring public access will never be compromised."