MP Awards Prizes for Christmas Card Competition
14th December 2010
... Comments
---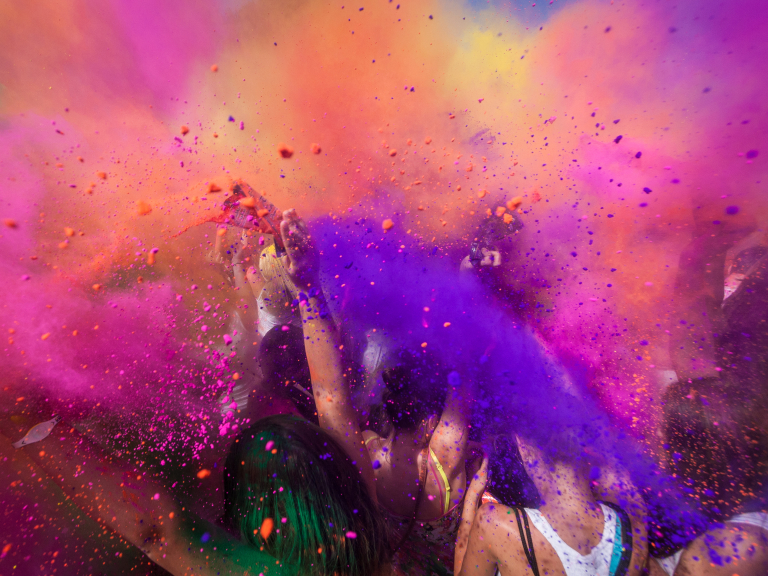 As Chase MP I visited West Hill Primary School last Friday (10th) to award prizes for my first annual Christmas card competition.
Following the launch of the Christmas card competition in October, I received hundreds of entries from children across the Chase each hoping to have their design selected to appear on my official Christmas card. The competition, which had a Cannock Chase theme, proved so popular that two different designs are now being used on the cards.
The two winning entries were made by West Hill Primary School student Rhys Westley for his depiction of Santa at Birches Valley's 'Go Ape' and Bridgetown Primary School student Harry Birch for his design entitled 'Merry Christmas from Cannock Chase'. Both pupils were given framed copies of their card with a certificate and stationery from the House of Commons.
My Christmas cards have this year been kindly sponsored by local employment firm Pertemps and Excelerate print. Pertemps have worked alongside the MP Help Zone since the election in helping and supporting the long term unemployed back into work.
Jonathan Skelly, the centre manager for the Cannock office of Pertemps People Development Group said he was delighted to support the printing of this year's constituency Christmas card: "Being invited by Aidan to help recognise the efforts of young Rhys and all the other pupils at West Hill School was a most enjoyable experience. There is an abundance of local talent in Cannock and the image chosen by Aidan effectively illustrates the point that participation and effort is always appreciated."
I am overwhelmed by the reaction to my Christmas card competition. The standard was very high indeed and it was a very tough choice selecting the winning entries. I would like to thank all the teachers and students who took part in the competition; I was thrilled by the sheer number of entries received. I am also very grateful to Excelerate print and Pertemps for sponsoring my cards this year and making this competition possible. I have seen firsthand the great work Pertemps do in offering help and support for unemployed people in Cannock Chase and I look forward to continuing to work hand-in-hand with them over the next few years.