More jobs = more security for families in Cannock Chase
21st July 2015
... Comments
---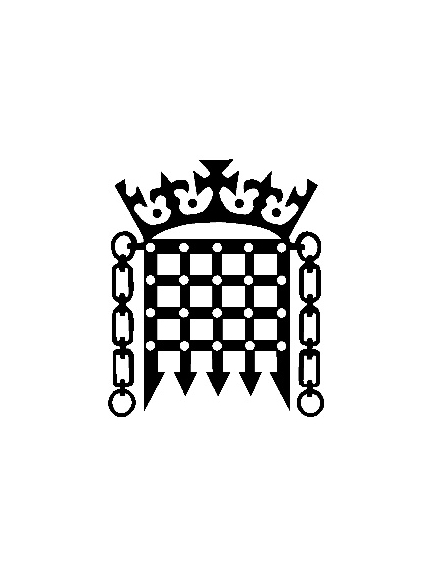 Press release from Amand Milling - MP for Cannock Chase.
This means more people in work, with the security of a good job and a regular pay packet so they can provide for themselves and their families.  Even more jobs are being created in Cannock Chase at the moment through developments like the Cannock Gateway scheme, which will see 4 new shops opening this Summer. 
The figures also showed that wages are rising at the fastest rate in real terms since 2007 – rising for the eighth month in a row. This means more financial security for hardworking families in Cannock Chase.
Measures in the Budget to support job creation and employment will build on this progress, including the increase in the Employment Allowance to £3000 and the planned reduction in corporation tax to 18% by 2020, ensuring Britain attracts global jobs and investment.    
Speaking in Parliament, Amanda said "We must not just encourage people into work, but ensure that work pays.  While unemployment fell significantly in the last Parliament in Cannock Chase, low pay has been an issue in the area.  I am therefore particularly pleased to welcome two aspects of the Budget. First, there was the news that the personal allowance will rise to £11,000 from April next year, lifting nearly 900 more of my constituents out of tax altogether."
She went on to add "Secondly, I am pleased to welcome the introduction of the new national living wage.  As I said, Cannock Chase has historically faced issues of low pay.  Cannock Chase deserves a pay rise.  That is exactly what my right hon. Friend the Chancellor recognised and addressed with his compulsory living wage."
After the debate Amanda added "It is excellent news that 1,692 fewer people are relying on Jobseeker's Allowance, and that wages are rising.  That means more financial security for people in work, and more families with the security and stability of regular pay.  We need to keep working on that plan – backing businesses to create more good jobs and supporting those who want to work hard and get on as part of our ambition to achieve full employment."